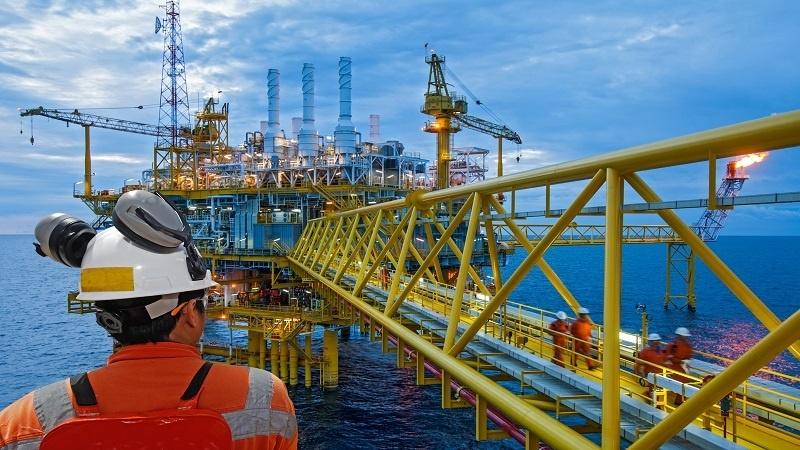 C-Innovation, an affiliate of Edison Chouest Offshore (ECO) and its family companies, is celebrating its 15-year anniversary.
This milestone was reached by continuing to provide its customers with the most advanced remotely operated vehicles (ROV) systems and industry-leading ROV services. Such offerings have seen the company operate across the globe alongside major operators such as bp.
Since its foundation in 2007, the company has grown into the largest owner and operator of Schilling Robotics ROV systems in the world, with a fleet of 57 work class ROV systems. In addition to ROV services, it has now expanded into providing AUV, offshore survey, pipeline and well intervention services – recently demonstrated with the award of a light well intervention contract with a major operator in the Gulf of Mexico.
The addition of these services has steadily expanded C-Innovation's footprint on the oil and gas industry.
Richard Bourque, Chief Operating Officer of C-Innovation, commented, "The past 15 years has seen multiple ROV companies come and go, while C-I has continued to grow and expand our offerings with additional vessels and advanced solutions.

"The key to remaining successful during a time when new competitors emerged and existing competitors faded away has always been the loyalty and hard work of our employees and the support of our clients. Reaching this 15-year milestone is proof to our clients and competitors that we are, and will continue to be, a leading ROV services provider in the oil and gas industry."