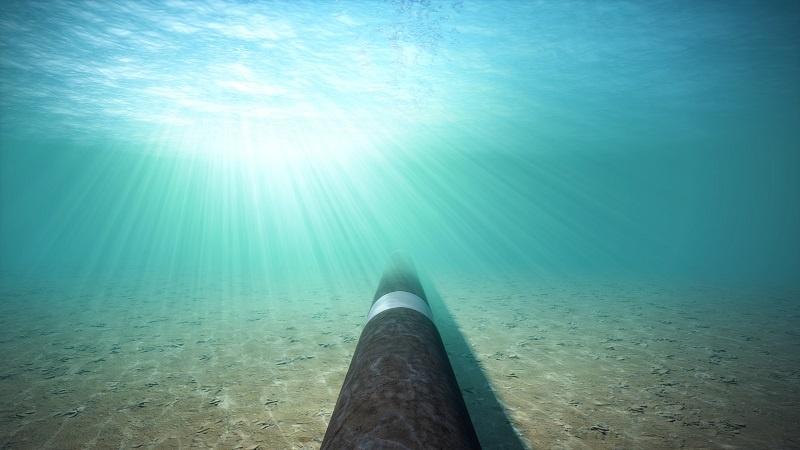 Baker Hughes is set to acquire Quest Integrity, a subsidiary of Team, Inc. and a global leader in the development and delivery of technology-enabled asset inspection and reliability management solutions across the pipeline, refining, petrochemical and power generation sectors.
Baker Hughes' asset integrity solutions include pipeline inspection services that detect, characterise, locate and size anomalies in the wall of a pipeline that might potentially compromise its integrity. Quest Integrity's technology will expand this capability to support 'difficult-to-inspect' pipelines where the construction or operation of the line does not allow for conventional inline inspection methods to yield reliable results.
The acquisition includes Quest Integrity's Invista and Furnace Tube Inspection (FTIS) technology. Invista enables new inspection capability that extends across pipelines, marine loading lines, petrochemical, chemical, refining, power, utility and other industrial segments and facilities, such as airports. FTIS technology applies the same principles to enable the inspection of heater coils, a critical component in furnaces, detecting issues with corrosion and deformation for customers in the petrochemical and refining industries.
Quest Integrity also brings significant engineering expertise, with a focus on conducting critical assessments to deliver actionable insights and verify asset integrity across a diverse range of industrial assets such as pipelines, pressure vessels, tanks, and turbine blades.
Rami Qasem, Executive Vice President of Digital Solutions at Baker Hughes, commented, "The acquisition of Quest Integrity marks another step in Baker Hughes' commitment to help customers ensure their asset infrastructure is safe and reliable and demonstrates how we continue to invest for growth in this area. Today's announcement strengthens Baker Hughes' unique capability to bring holistic industrial asset management services to our customers."
The acquisition is expected to close in Q4 of 2022 and will be integrated into the Process & Pipeline Services product line within Baker Hughes' Digital Solutions segment.