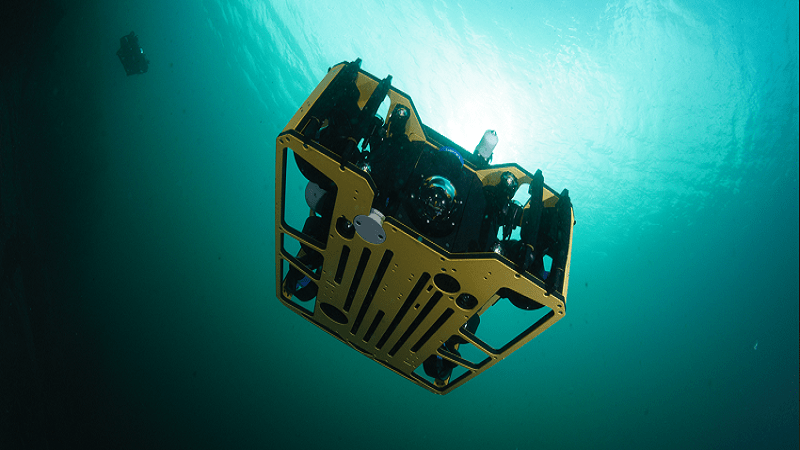 Technology firm BeyonC has been selected to join Chevron Technology Ventures' (CTV) Catalyst Programme, an initiative to help start-up companies enhance their technologies in order to benefit the energy sector.
The programme acts as an incentive for BeyonC to further develop its proprietary technology designed to improve the safety of subsea inspections all the while reducing carbon emissions, improving asset reliability and reducing costs.
The BeyonC technology platform has been shown to dramatically reduce CO2 footprints with its mini-ROVs (Remotely Operated Vehicles) when it comes to providing asset integrity data, as opposed to surveys carried out by large offshore vessels. The technology supplies CP status and visual surveys for offshore installations, mapping the integrity status for offshore facilities and providing operators with decision-data.
With its patent-pending technology, BeyonC will target oil and gas pipelines and plans to deliver the first offshore wind integrity survey in 2023.
From its launch in 2017, the CTV Catalyst Programme aims to accerlate the maturation of early-stage companies which show promise in creating technologies that will prove beneficla to the energy industry. By joining the programme and meeting the milestones head on, BeyonC will be presented the opportunity to have its technology commercialised and complete trials with global operators.
Thomas Sperle, Chief Executive Officer, BeyonC, said, "We are proud and excited to join the CTV Catalyst programme. This is a major recognition from the industry that we expect will enable BeyonC to accelerate development and commercialisation of our propriety and unique technology. We are delighted that out technology-focused approach has been recognised by Chevron Technology Ventures and we look forward to counting collaborations in the next phase of our growth and development."