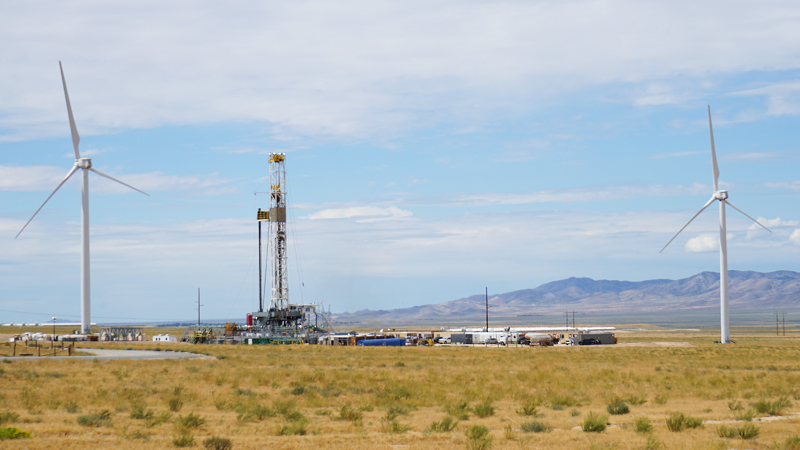 Fervo Energy, a leader in geothermal technology, has marked the start of exploration drilling at its Cape Station, US, with a groundbreaking ceremony.
The next-generation geothermal energy project is expected to deliver 400MW of 24/7 electricity after it reaches full scale production in 2028.
Principal Deputy Assistant Secretary for Land and Minerals Management, Laura Daniel Davis, commented, "At the Interior Department, we have been moving quickly to meet President Biden's goal of achieving a carbon pollution-free power sector by 2035. The Cape Station geothermal energy project we are celebrating today is an important milestone in our effort to make that goal a reality."
The project will likely be the first of many designed to exploit the vast geothermal potential Utah is home to. It is estimated that just the southwest portion of the state contains more than 10GW of high-quality geothermal reserves.
Utah Governor, Spencer Cox, remarked, "Geothermal innovations like those pioneered by Fervo will play a critical role in extending Utah's energy leadership for generations to come."