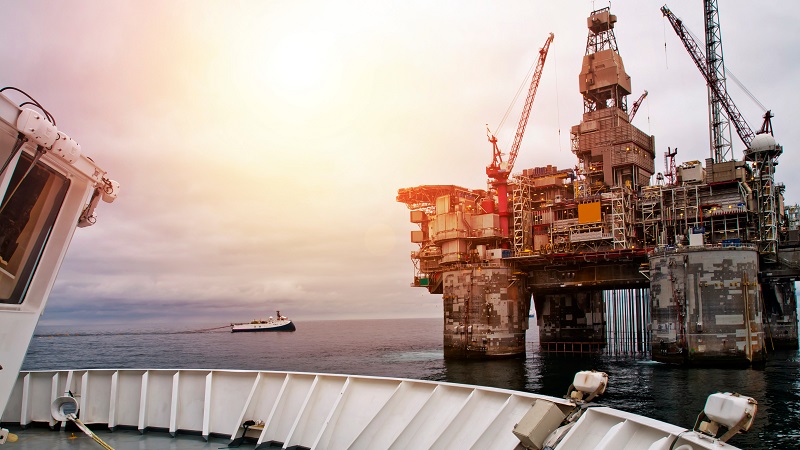 Energy services provider Expro has completed a well cement placement project for a prominent operator from the US, Gulf of Mexico, delivering an inner-string cementing on a subsea well's 22" surface casing in a water depth of approximately 2,000 m in the Mississippi Canyon area
When integrated with Expro's other well construction technologies, the company's innovative Cure technology range, including SeaCure, QuikCure, and CoreCure, offers a comprehensive package for ultimate cement placement and provides a complete 'head-to-shoe' solution.
Expro's Cure technologies allowed the operator to overcome ongoing offset well challenges. These included prolonged wait on cement (WOC) periods when transitioning directly from the jet string to the 22" surface casing, and tasks associated with drilling out a 22" shoetrack.
Jeremy Angelle, Expro's Vice President of Well Construction, commented, "Our integrated cementing solution helped save approximately 18 hours of cement related drill-out, clean-out, and WOC time when compared to offset wells. By using our Cure technologies, we removed the requirement for a shoetrack to be left in the casing string, helping to avoid previously experienced cement sheath-related challenges. In addition, the QuickCure solution reduced WOC time. This latest project highlights Expro's commitment to provide solutions that empower our clients to overcome operational challenges and achieve excellent results."
The Cure technology range was added to Expro's portfolio of cost-effective, innovative solutions within the company's well construction product line as part of the Company's acquisition of DeltaTek in February. The DeltaTek range of low-risk open water cementing solutions help increases clients' operational efficiency, delivers rig time and cost savings, and improves the quality of cementing operations.