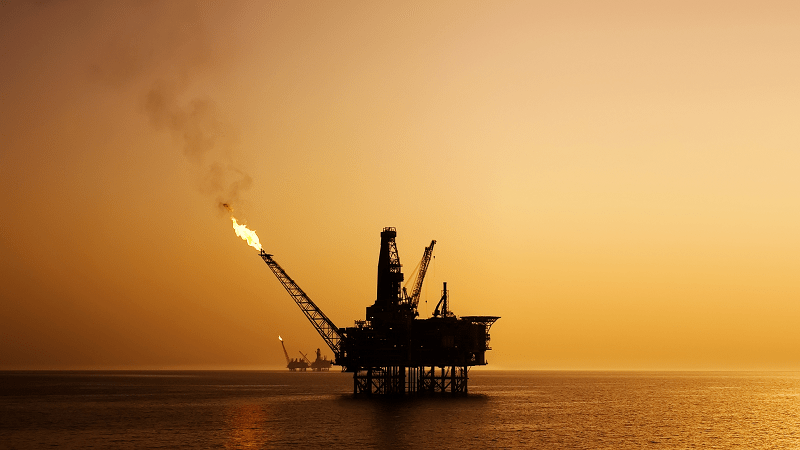 HydraWell has revealed the latest development in its perforation, wash & cement (PWC) technology in the HydraCT which could reportedly signal a major industry shift for the future of P&A activities.
The HydraCT is an advanced PWC system which is specifically designed for coil tubing applications with the potential to cut Co2 emissions by 80% and costs by up to 60%. Last month, it was successfully debuted in Alaska, USA, which was the first project of its kind to use coil tubing, eliminating the need to mobilise a rig to site. By running coil tubing as the deployment method, the rigless HydraCT campaign spanned less than 24 hours.
HydraWell's Chief Executive Officer, Mark Sørheim, commented, "Our first successful campaign demonstrates there is no doubt the HydraCT technology is an ideal solution for coil tubing applications.
"Our research has shown there is industry demand for more sustainable and cost-effective alternatives in plug and abandonment operations and we will continue to respond to this demand by creating superior solutions which are carefully aligned with the needs of clients and the market."
"Working without rigs is the next chapter for P&A activities and we will remain at the forefront of guiding how the sector can move away from the need for a rig to pull pipe towards rigless, coiled tubing using HydraCT," continued Mark. "HydraWell regards sustainability as one of its top priorities as we strive for efficiency gains while minimising our environmental footprint.
"HydraCT is a key component in the path towards rigless P&A and this breakthrough technology has allowed us to make huge strides in supporting our clients' environmental savings as well as working for the greater good of the industry as a whole."