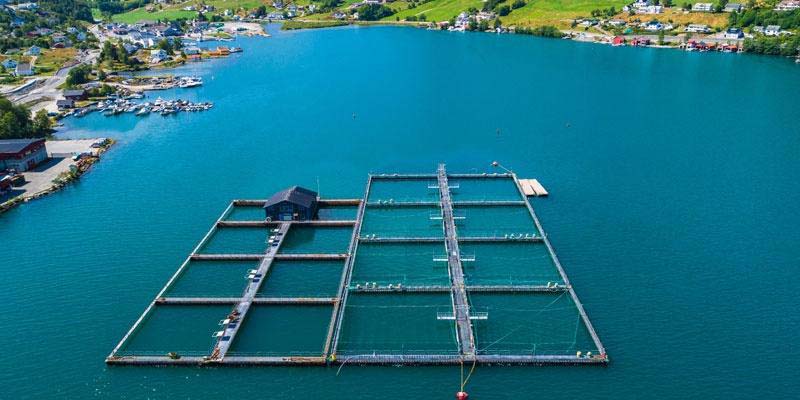 Introduction
The optimum design for offshore wells is one that requires minimal intervention work from the beginning of production to P&A operations. The only intervention that is generally acceptable is wireline work. Operators would prefer to avoid interventions, but even the best thought-out plans and designs may not perform as expected over the life of a well. Furthermore, there is a large inventory of producing wells that will require some form of intervention. With technological advances, many interventions can be done without the need of an expensive offshore rig by using coiled tubing and wireline. Using these deployment methods, operators can run many mechanical tools to correct problems and bring a well back on production. In some instances, however, a mechanical option may not be possible due to restrictions in a wellbore. In that case, inflatable tools can be used to help implement the needed solutions. Some examples of situations benefiting from inflatable tools are:
Plug-Back Operations
Squeeze Cementing
Repair of Leaks
Setting of Temporary Barriers
Well Integrity Testing
This article will highlight the typical inflatable products and their uses. Case histories will also be included.