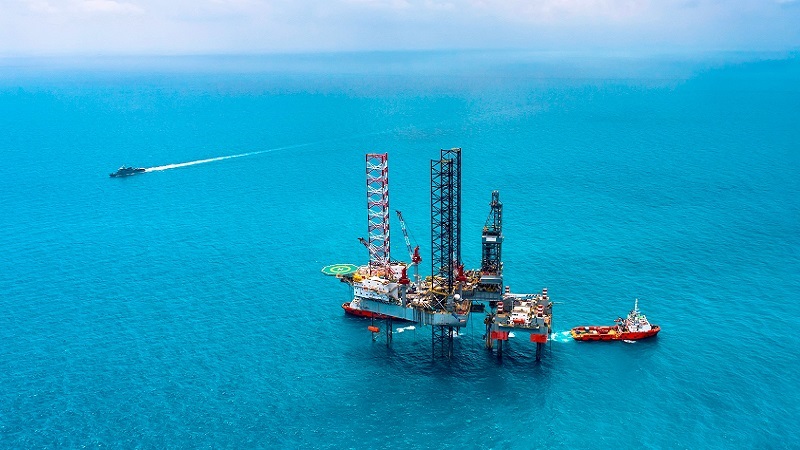 Intelligent Wellhead Systems (IWS), a supplier of digital technologies that improve oil and gas well completion operations, has welcomed Shiblee Hashem to the executive management team as Vice President of Operations.
In his new role, Hashem will lead the growing operations team, including the regional managers and US facilities teams, and work closely with the COO to drive the company's transformational strategies to meet financial goals.
Hashem brings more than 25 years of oil and gas consulting and operations management experience and throughout his career, he has worked closely with some of the largest independent and national oil companies in Europe, the Middle East, Asia, North and South America, and North, East and West Africa. Drawing upon this extensive experience, he offers a diverse professional background in both executive and technical management. Prior to joining IWS, he held senior management positions with AccessESP (a Baker Hughes Company) and Halliburton.
The new member of the executive management team belongs to the Project Management Institute (PMI) and the US Gulf Coast Section of the SPE. He is currently serving as the Program Chairperson of the SPE's Bangladesh Section.
Based in Houston, Hashem reports to Steve Sinclair-Smith, Chief Executive Officer of IWS.
Hashem commented, "Safety and efficiency have always been part of the IWS mission. As the company grows in 2023, our focus is on delivering the highest service quality while maintaining safe and efficient operations."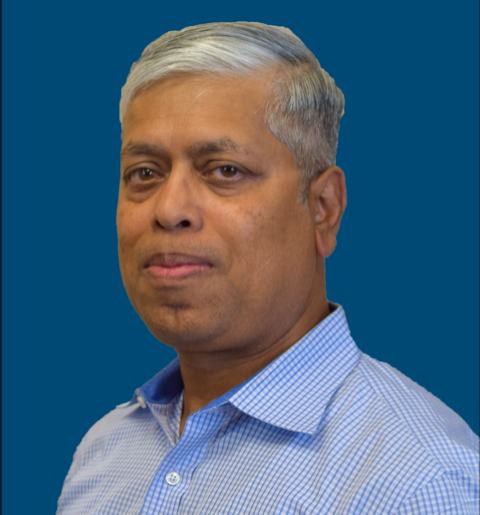 In other news, Pason Systems has increased its non-controlling investment in IWS through the acquisition of outstanding common shares of IWS for an aggregate purchase price of US$7.9mn and an agreement to invest up to US$25mn in preferred shares of IWS.
There was also cause for celebration when the company's inVision Digital Valve Control technology received a Special Meritorious Award for Engineering Innovation (MEA) in the Digitalization category from Hart Energy.