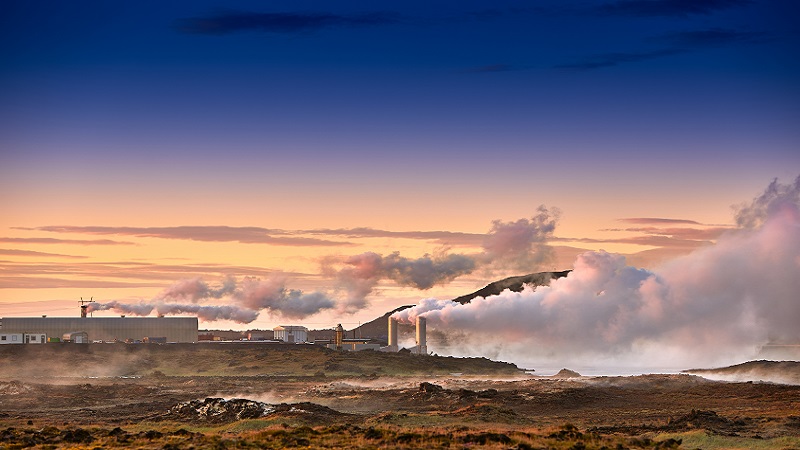 Federal economic development agency, Pacific Economic Development Canada (PacifiCan), announced last week that it would provide CAD$3.6mn in funding to Kitselas Geothermal harness geothermal energy in British Columbia for commercial use.
Kitselas Geothermal aims to decarbonise local industry to provide social, environmental and economic benefits to the traditional territory of Kitselas First Nation. In the first phase of its geothermal project, the 'Fuel of Recognition' at the M'Deek Reservoir, it is designed to replace 270,000 gigajoules per year of natural gas, reducing greenhouse gas emissions by more than 13,000 tonnes per year.
With the funding from PacifiCan's Jobs and Growth Fund, Kitselas Geothermal will drill production wells to harness geothermal energy, with the project expecting to generate 170 jobs for Indigenous workers and furthering the economic benefits for the region. This funding will help Indigenous communities across British Columbia seize new opportunities that power a net-zero future.
The Honourable Harjit S. Sajjan, Minister of Emergency Preparedness and Minister responsible for PacifiCan, said, "This announcement on World Geothermal Energy Day reflects the Government of Canada's commitment to building a net-zero future. By harnessing the power of geothermal energy in Northern B.C., Kitselas Geothermal brings us one step closer to that future. PacifiCan will continue working with Indigenous communities in B.C. to create lasting economic development that advances reconciliation."
Alison Thompson, Director of Kitselas Geothermal, added, "Development of the 'Fuel for Reconciliation' geothermal energy project is a significant step towards Kitselas First Nation's economic independence. The project also contributes to B.C.'s and Canada's transition towards clean energy by demonstrating technology, training highly qualified professionals, and providing a proving ground for regulatory reform that will benefit both future project phases and other geothermal projects elsewhere in the country."