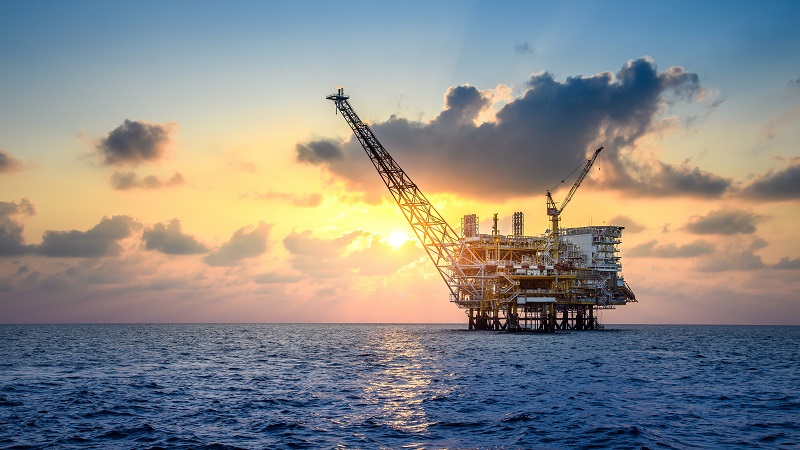 The developer of ocean robots for autonomous services, Nauticus Robotics, Inc., has announced its entry into a service contract with Shell plc for inspection services on a Shell subsea field development in the Gulf of Mexico.
Aquanaut, Nauticus' flagship autonomous robot, will serve as the project's main machine and perform noncontact and contact inspections across the subsea complex. This project will feature Nauticus' first-to-market method of autonomous subsea manipulation on live subsea assets in water depths exceeding 1,000 m.
The project will also feature a 'force multiplier' solution, boasting multiple scopes of work to be executed simultaneously from a smaller class service vessel that would not normally engage in IMR services. This agreement will see both Nautiucs and Shell take a major step in maturing a novel joint approach to underwater operations that could lead to a significant change in technology and service delivery for the offshore sector.
Nicolaus Radford, CEO of Nauticus, said, "I am incredibly pleased with the progress the team has made in our collaboration with Shell and to embark on this new project with one of the world's leading energy companies. Nauticus now has visibility long term IMR services work for Shell and the opportunity to become the preferred supplier for this advanced work.
"We recognise the significance of this opportunity with Shell and look forward to the execution of this project work."