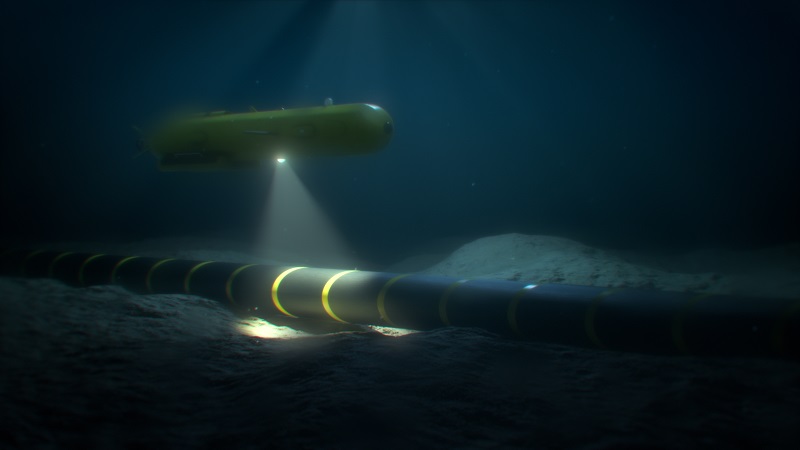 Nauticus Robotics, a developer of autonomous robots using artificial intelligence (AI) for data collection and intervention services, has been awarded a US$2.7mn contract extension with Leidos Holdings.
The extension allows for the continued development of Aquanaut-derivative in preparation for customer adoption decisions and government opportunities expected this year.
The subsea platform is an unmanned underwater vehicle (UAV) with advanced AI and sensing capabilities. It can perform a growing number of jobs without posing a hazard to human divers. The programme has now received US$14.5mn from Leidos since 2022 and the technology is expected to underpin major future opportunities.
Like the Aquanaut, the derivative robot features technology to support security activities and is advancing to complete more challenging missions. The award allows further autonomous behaviour and operational capability enhancements to toolkit, Nauticus' proprietary software package developed to enable an ecosystem of autonomous actions for subsea vehicles and services as the foundation for this work.
Nicolaus Radford, founder and CEO of Nauticus, commented, "I am very proud of our team's performance resulting in this follow on award, further cementing our partnership with Leidos. This very important work combines great attributes from each company to deploy a truly novel subsea capability."