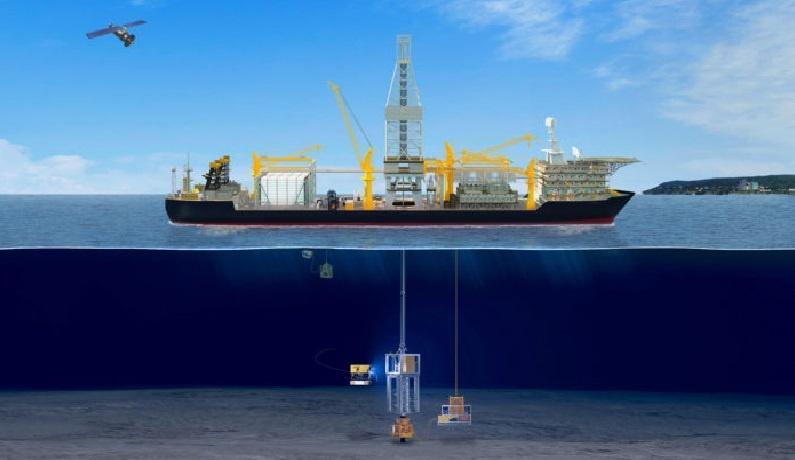 Oceaneering International (Oceaneering) has announced that its Subsea Robotics (SSR) and Offshore Projects Group (OPG) have been awarded an integrated rig services contract for covering the Khaleesi/Mormont and Samurai fields in the Gulf of Mexico.
The work scope includes the provision of remotely operated vehicles (ROVs) with collocated ROV tooling and technicians, remote positioning and metrology survey resources, and installation and workover control system (IWOCS) equipment and technicians. Work is scheduled to begin in early 2021 and carry into 2022.
Earl Childress, Senior Vice President and Chief Commercial Officer of Oceaneering, commented, "The operator's decision to contract our robotics and IWOCS services is a positive and anticipated response to our realigned segments, which allows us to deliver the integrated processes and products that enable consistent and efficient work scopes."

Expanding operations in Khaleesi/Mormont and Samurai
This announcement closely follows a connector supply contract, awarded by TechnipFMC at the end of 2020, to provide 2-inch M5 connectors and chemical throttle valves (CTV) for the tieback project in the same fields.
The M5 connector provides an easy-to-install, fly-to-place connection solution that enables injection of gas or chemicals into subsea infrastructure and serves as an access point for future subsea field intervention activities such as gas lift, chemical injection, well stimulation, hydrate remediation, flooding and venting operations, acid injection and scale squeeze.
Oceaneering rotator CTVs regulate the flow of chemicals (such as scale, wax, and corrosion inhibitors) delivered to subsea production systems. Their functions are diverse, from flow control to metering and highly accurate dosing. CTVs effectively eliminate the need for topside injection and dedicated umbilical lines.