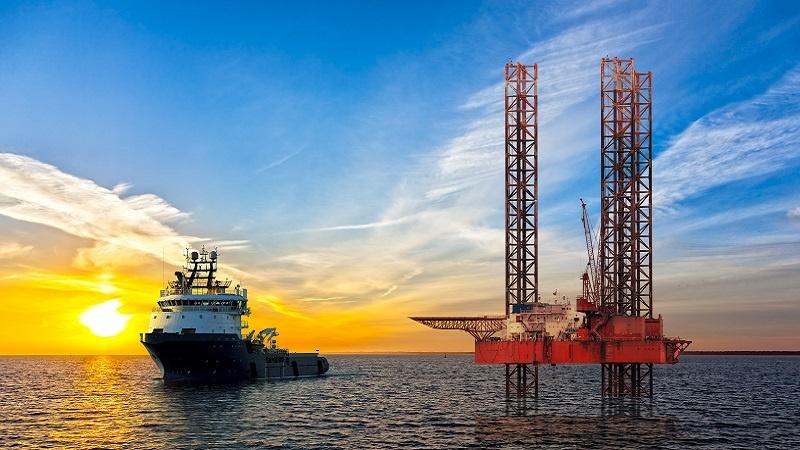 On the second day of the Offshore Well Intervention Gulf of Mexico 2021 conference, attention turned to technology and operational excellence and plug and abandonment, before attendees were exposed to a number of in-depth case studies.
As chairman for the second day of the conference, Nathan Wolford, Project Manager at C-Innovation, opened the proceedings by noting that in this modern world it is easy to take energy for granted. "Covid-19 saw a collapse in demand for energy products, but it got better and in 2021 we are rebounding in our energy consumption and forecasts expect that we will meet or exceed the 2019 levels (highest historical levels to date). By 2040 the forecast the energy demand will increase by 30%.
"83% of energy worldwide is derived from fossil fuels and oil is the biggest of this. As oil producers and service companies, the good news is oil and gas is the dominant worldwide energy source and will continue to be for the foreseeable future. Demand will increase by 30% over next three years, so in some ways we have an obligation to create more production and more energy.
"So we going to have to find more efficient ways to increase existing production through production enhancement mechanisms, and find safe and efficient ways to P&A ageing wells and fields and continue to develop technologies to gain efficiencies on these."
Over the course of the day, this speakers and attendees demonstrated that they clearly had an intention to do so.
For example, one notable highlight was Zach Bruton's presentation on the solutions that Baker Hughes has in their toolbox for use in the GOM. The Growth Lead for North America Subsea at Baker Hughes outlined the agnostic and modular tooling design programme that they have developed, introducing the Tree Retrieval Tool and the Tubing Hanger Retrieval Tool before discussing passive well monitoring technology and its possible applications in the region. The session, titled 'Optimising Asset Retirement Through Agnostic Technologies' was concluded with a case study from the UK and received a good reception from the audience - interest was demonstrated by the many questions that were directed towards Bruton.
Following this session with another equally engaging demonstration by Christopher Thompson, VP of Business Development at United Subsea Specialists. This young company is committed to delivering equipment to reduce critical path time, cost of operations and risk for operators. Thompson presented several innovative solutions his company has brought to the market, such as their 350t-750t Wire Line Frames, which is enabling them to achieve this commitment.
The plug and abandonment section of the day was kicked off with a panel discussion featuring representatives from Chevron, Schlumberger and Welltec. The experts explored the different types of P&A being executed within the GOM before focusing on the value that can be achieved from performing P&A from a dedicated well intervention vessel as opposed to a rig.
The last point of call was turning to case studies which, as the final section of the conference, were last but certainly not least. Highlights here included a presentation from Bruce Trader, President of MADCON Corporation, who reviewed the development and design of the Structural Composite Retrofit (SCR) Process which restores structural integrity and provides long term corrosion protection to severely corroded or damaged conductors and well casings. Trader presented a number of case studies on the SCR Process and noted that, to date, it has been used to restore the original design capacity and provide long term corrosion protection to hundreds of wells.
The final session of the conference was an engaging presentation from Welltec and Wellgrab AS on replacing conventional heavy fishing methods with light controllable intelligent tools. Garry Andrews, Senior Business Development Manager at Welltec described the solutions that Welltec provides for fishing operations, such as the Well Stoker and the Welltec's Release Device (WRD), touched on why E-line is preferable over the convention heavy means, outlined some related case studies and finally discussed the Wellgrab AS and Welltec collaboration. Geir Magne Mo Johnsen, Founder and COO of Wellgrab AS followed this by demonstrated the capabilities of its digital well intervention robot which can be converted to fish anything inside or outside a well. The versatility and adaptability of this tool means that this is the only tool Wellgrab AS has in its tool suite.
Each session was sandwiched by networking drinks which allowed attendees, for one of the first times in nearly two years, to meet face-to-face, discuss and potentially formulate partnerships and business propositions for the future. The entertaining conference concluded with a view to returning again in the next year, hopefully when the world has made even more progress along the exhausting road to recovery.