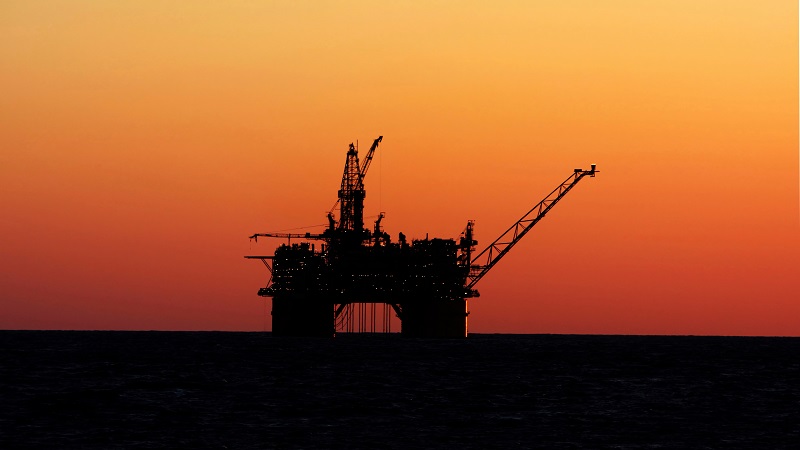 Researchers at the University of California, Davis, have suggested the cost of permanently plugging and abandoning the inactive oil and gas wells across the waters near Alabama, Louisiana and Texas could be upwards of US$30bn.
A paper released in the Nature Energy journal stated the area is home to 14,000 inactive wells that have not produced for five years and are unlikely to be reactivated in the region that has become the epicentre of US offshore oil and gas operations.
Leaks from wells closer to shore are more likely to damage ecosystems and release GHG emissions compared to deepwater wells. Studies have found that more than 90% of inactive wells are in shallow waters, and the costs to perform P&A services on those alone would be US$7.6bn.
The findings could help states makes decisions regarding their clean-up priorities, especially as US$4.7bn in federal funding has been authorised by the Infrastructure Investment and Jobs Act.
Liability falls to prior owners to plug and abandon wells in federal waters if the current owners become insolvent and are unable to cover costs. Large US oil companies currently own or have previously owned 88% of the wells in federal Gulf of Mexico waters and would legally shoulder the P&A liabilities.
However, in individual state waters, each jurisdiction handles liability differently, and prior ownership isn't relevant. States oversee plugging programmes for orphaned wells whose owners have claimed bankruptcy.
"The bulk of the cost comes from plugging wells in deeper water where the environmental consequences are less than for shallow wells closer to shore," said Mark Agerton, an Assistant Professor at UC Davis and lead author of the paper published.
"That money is probably better spent on state waters where they can't go after prior owners for clean-up costs and it's going to be a cheaper clean-up job with more environmental benefit."