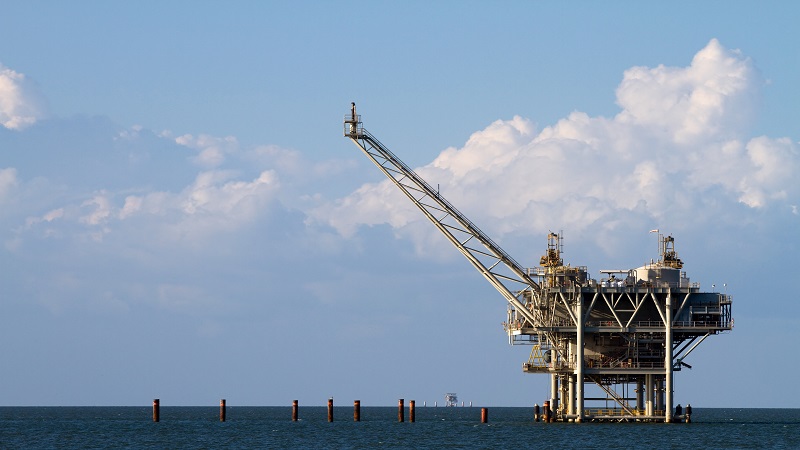 Petrofac, a leading provider of services to the global energy industry, has added a third Gulf of Mexico field, and extended the scope of its existing contract to decommission two fields, in the Gulf of Mexico.
Following this contract expansion, the legacy offshore fields and assets now include 12 platforms, 211 wells and 32 pipeline segments, as well as operations and logistics services. The scope includes the safe, efficient, and assured decommissioning of the fields and operation of the fields during the execution of the decommissioning work.
Petrofac will use its proven decommissioning programme management systems, tools, and processes to deliver the project. Its integrated local team, wider global decommissioning organisation and supply chain partners, have collectively plugged and abandoned more than 2,300 wells and decommissioned over 250 facilities.
Nick Shorten, Chief Operating Officer for Petrofac's Asset Solutions business, remarked, "This sizable contract expansion recognises our industry-leading decommissioning programme management experience and our differentiated in-house capability to manage all well and asset decommissioning phases.
"Through this and other decommissioning projects, Petrofac is actively and sustainably contributing to the energy transition globally."