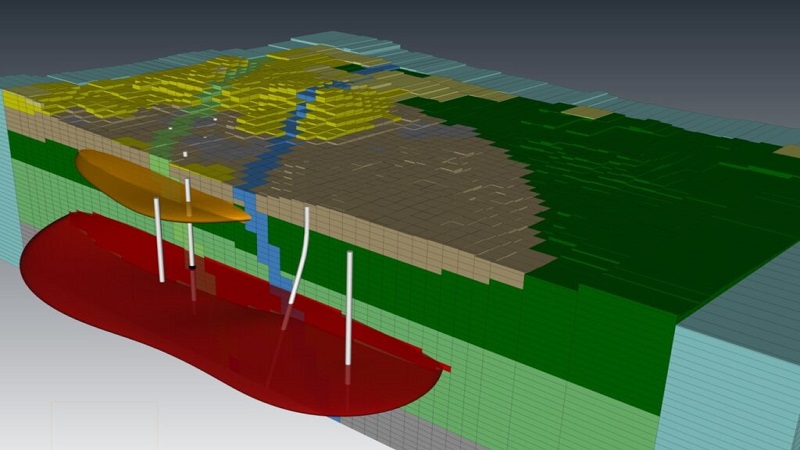 Seequent, a Bentley Subsurface company, has agreed to acquire Flow State Solutions, a leader in geothermal simulation software, in a bid to cement its position as a comprehensive subsurface provider for the geothermal sector.
Graham Grant, CEO, Seequent, remarked, "Geothermal has the potential to help solve the world's biggest energy challenges. With this acquisition, Seequent's best-in-class subsurface analysis software enables a full understanding of geothermal asset performance."
The geothermal reservoir, wellbore and surface network simulation software of Flow State Solutions helps customers better understand geothermal resources for development and optimisation. As per the agreement, the company's Volsung portfolio will be combined with Seequent's capabilities to create a robust end-to-end solution for reservoir analysis. Detailed models of the subsurface built in Leapfrog Energy can be utilised in Flow State Solutions' simulation environment to build a full picture of a geothermal asset.
Flow State Solutions co-founder, Jonathon Clearwater, who will join Seequent as Technical Domain Expert, Reservoir Engineering, commented, "We are excited to join Seequent's energy team. By combining Seequent's expertise and our technical capability in geothermal modeling, we are looking forward to making a significant contribution to the renewable energy transition through improved management of natural resources."
Simon Webbison, Vice President, Exploration and Resource Management, Ormat Technologies, said, "Ormat Technologies is one of the largest and most active geothermal companies globally, and we are delighted to see the combination of Seequent and Flow State Solutions software capabilities through this acquisition. We already use both companies' software to better understand our geothermal assets and predict performance, and we are looking forward to working with the joint team to continue driving our success."