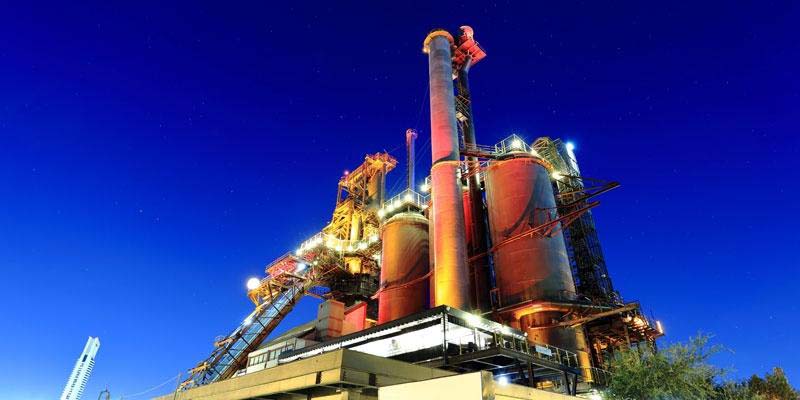 History and Ground Rules of the Subsea Decommissioning JIP
This JIP is a result of prior work done for the industry.
In early 2015, Endeavor performed a STUDY for DECOMMISSIONING BENCHMARKING. Six respected international operators took part in the study.
2 Majors
1 Large Independent
1 Small Independent
2 National Oil Companies
Petrobras was the primary sponsor of the study.
The study covered decommissioning worldwide.
The study uncovered several common issues which were of concern to the participants moving forward.