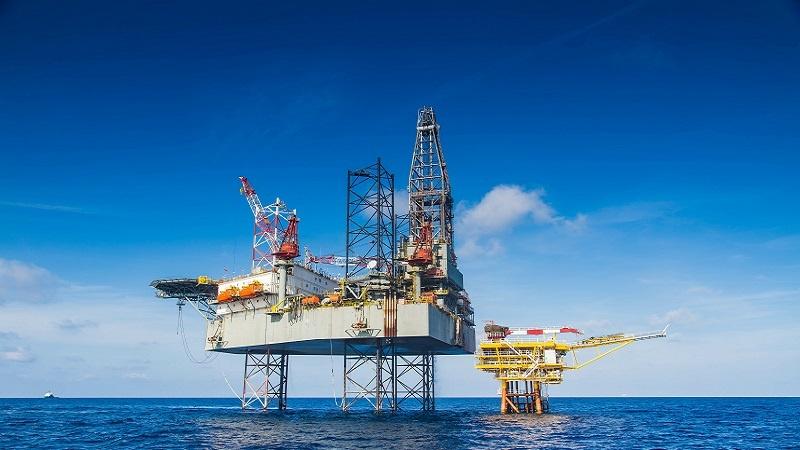 The omens for the offshore decommissioning market are looking positive as the industry prepares for 2023 and all that it has in store.
While a turbulent geopolitical environment has caused market fluctuations over the last few years (with Covid restrictions giving way to war in eastern Europe), a healthy oil price has been enjoyed through most of 2022, which is expected to settle in short- to medium-term. In addition, the pandemic revealed more than ever the pressing concerns around the fragile nature of our environment and has spurred the energy industry to promote sustainable practices wherever possible. In the case of the latter in the offshore world, there has been a renewed focus on decommissioning responsibilities, to ensure operators leave their stomping grounds as tidy and climate-friendly as possible.
Such concerns have been expounded by developments in Australia where the ongoing decommissioning of the Northern Endeavour FPSO (and the controversy around the trailing liabilities attached to it) has pushed this issue even more to the fore. The understanding of the forthcoming decommissioning wave has never been so developed, and the perception that we must get ahead of this, lest we get swept away by it, is sharp. By example, a recent report by Offshore Energies UK indicated that around the UK more than 2,000 North Sea wells are to be decommissioned at a cost of around UK£20bn. OEUK Decommissioning Manager, Ricky Thomson, said, "The UK's decommissioning sector is snowballing and will continue growing for years to come."
Fortunately, a healthy oil price and an ever-growing demand for oil and gas is filling the coffers of operators across the globe, making the burden of end-of-life activities easier to bare. Owing to these developments, industry reports are indicating that the global offshore decommissioning market will experience a strong growth in the immediate and long-term future. One report published by Visiongain, for instance, has forecasted that the market (which it valued at US$10.275bn) will grow at a CAGR of 6.5% between 2023 and 2033.
The opportunity to capitalise here is a tantalising one, with Thomson adding that with right government support the decommissioning challenge can be turned into gain, with the potential to create thousands of jobs. Indeed, many in the industry are not ignorant of this opportunity but are making moves to capitalise on this potentially lucrative market. At the end of 2022, for example, Harbour Energy, ConocoPhillips, Spirit Energy and Repsol Sinopec formed a well decommissioning collaborative initiative in conjunction with the Net Zero Technology Centre (NTZC). The initiative will enable new technologies to be trialled and tested in collaborative field trials enabling faster, lower-cost trials and wider industry adoption.
So, while no one knows for certain what 2023 will hold for the decommissioning sector, the strong position it has started the year in is a positive sign for its future growth and development in years to come.