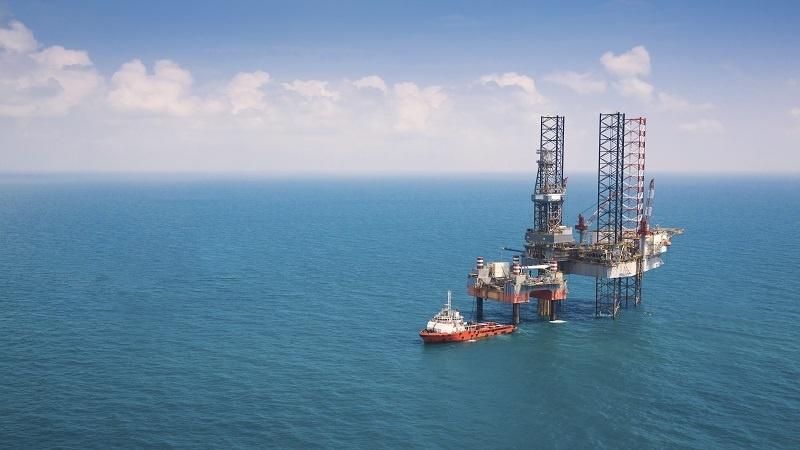 Tracerco, part of Johnson Matthey Plc, will provide asset integrity data for an operator in the Gulf of Mexico (GOM) to extend the life of over 18 risers.
Tracerco will deploy Discovery, a subsea computed tomography (CT) scanner designed for external scanning of pipelines and which operates along the same general principles as CT scanners used in hospitals.
With environmental concerns posing question marks over continued drilling in the longer term, many operators are keen to ensure that their fields are capable of producing for a much longer period of time, a phenomenon buoyed by new methods of oil and gas extraction allowing them to do so. As such, operators are looking for methods to monitor and verify their risers' condition to ensure ongoing integrity and extend their operational life.
For life extension, regulators typically require a physical inspection to ensure the condition of the riser and CT, a technique to accurately and non-intrusively see through an item, can provide this information.
Technologies using CT, such as Discovery, provide operators with valuable inspection data on the entire pipeline, spanning the range from product to coating and all areas in between.
It is a non-intrusive external scanning technique and is easily capable of scanning through several inches of pipeline steel with no requirement to remove any protective coating, regardless of thickness and material.
Jim Bramlett, Commercial Manager North America for Tracerco, commented, "Tracerco was the first company to develop a subsea CT system and still holds the fundamental patent for the concept of subsea CT scanning dating back to 2011. Over the years since, Discovery has incorporated numerous additional patented innovations for optimising the system."
Discovery will be used to inspect the risers and determine whether they can be extended past their original design life by gathering real time data on a variety of integrity issues including pipeline corrosion, pitting and wall thinning. This will allow the operator to work with the local authorities to get their permit extended and potentially realise billions in continued revenues from the asset.
"Discovery provides the integrity insights to know the unknown enabling critical decisions regarding life extension to be made," added Bramlett. "It does this while the risers are still in full operation. No need to interfere with production."