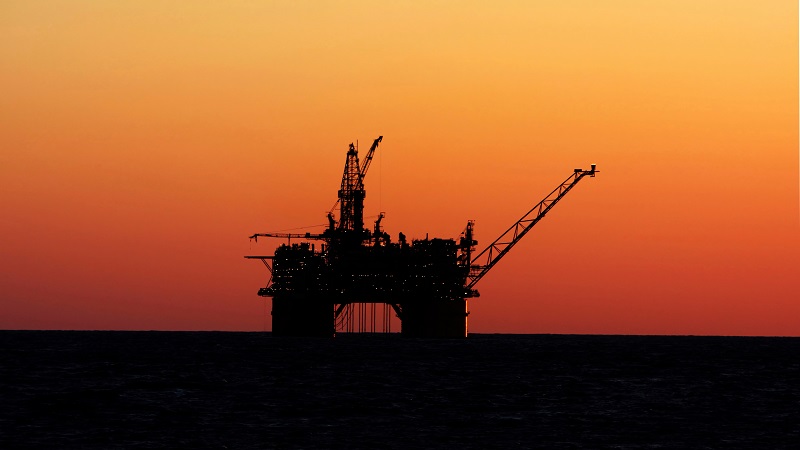 Trendsetter Engineering Inc. has been awarded a contract to support the development of Beacon Offshore Energy LLC's Shenandoah project in the Gulf of Mexico.
The awarded scope includes a multi-year rental and servicing agreement for the provision of a 20,000 psi Subsea Well Intervention package, with the system delivery expected for Q3 2023.
Trendsetter's TRIDENT intervention systems provide an innovation solution for subsea well interventions, suitable for offshore mobilisation to a vessel of opportunity and capable of rapid re-configuration to facilitate hydraulic, riser-less light well and risered medium well subsea intervention operations.
"We are excited to extend our partnership with Beacon and support its Shenandoah development," said Mike Cargol, Vice President of Intervention Solutions, Trendsetter.
"This award reaffirms Trendsetter's commitment to the industry for innovative, safe and cost-effective HPHT well control and well intervention systems, building upon our successes with the 15,000 psi TRIDENT system and multiple 20,000 psi well control response packages delivered in recent years."
Trendsetter's involvement with the Shenandoah field projects extends beyond the implementation of the intervention system. Earlier this year, the company was also awarded contracts to deliver components of the subsea production and export equipment, including a six-slot production manifold, subsea valves, and Trendsetter's own TCS connectors.