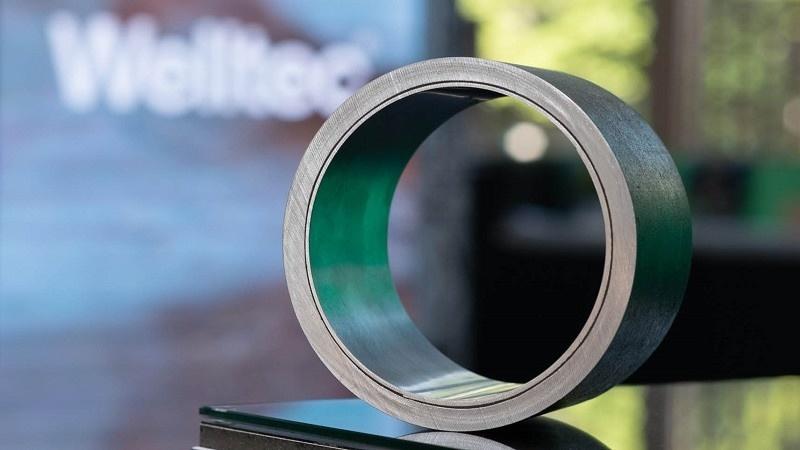 Welltec has formed an exclusive partnership with Isealate AS to become the largest shareholder in the innovative company which provides a patented patch-thru-patch technology.
Chief Commercial Officer at Welltec, Tommy Eikeland, commented, "Well leaks and damages are among the primary concerns raised by our customers during the intervention and workover phase. This acquisition perfectly complements our existing technology portfolio and adds a new dimension in terms of metal expandable capabilities. Once fully integrated, we will be able to set patches and Welltec Annular Barrier technology on either wireline or drill pipe, providing our customers with the ultimate re-lining and repair solutions for well integrity."
Isealate's downhole patches can currently be run on wireline and provide multiple benefits typically associated with straddles and larger steel patches without any compromise or trade-offs. The ultra-slim patches have a variety of applications from water-shut off and leak repair, to damaged casing or completion repair, whilst managing to maintain a near full bore ID with minimal restrictions allowing patch-thru-patch operations.
Isealate AS Founder and Board Member, Bengt Gunnarsson, commented, "The integration with Welltec will allow us to bring our unique technology to more operators and deliver it through a global partner with a proven track record. In the meantime, this enables our team to fully focus on further development of the unique patch technology
"Welltec has a truly international field service organisation and management support structure, along with unique engineering, mechanical and electronic capabilities, combined with inhouse manufacturing capacities, which made them the obvious partner choice," Bengt added.