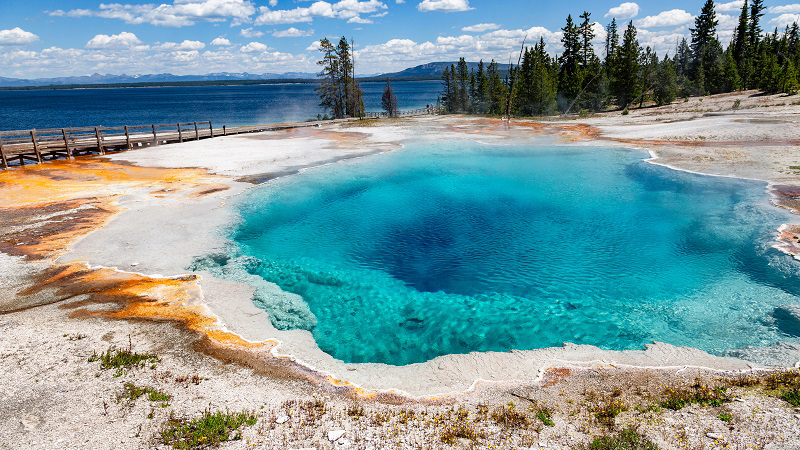 Subterra Renewables, one of the leading geothermal utility providers in North America, has announced its expansion into Western Canada and the US following its affiliate companies' recent acquisition of Earth Drilling Co. Ltd.
One of the west coast's leading drilling suppliers, the transaction includes the acquisition of Nevada-based Harris Exploration, a high-profile source of drilling and installation services in Nevada, California and Arizona. Earth Drilling and Harris are now part of Subterra's group of companies that provide coast-to-coast access to geothermal drilling for geo-exchange system installations.
Matthew Tokarik, President of Subterra Renewables, said, "We are thrilled to officially welcome our valued collegaues from Earth Drilling and Harris Explorations to our growing network of experienced talent as we scale up our operations and ramp-up assets to meet the rapidly growing demand for community developments powered by renewable energy.
"Aligning ourselves with seasoned leaders that bring a combined 115 years of geo-drilling and exploration experience across North America provides is with immediate access to best-in-class services as we build out our coast-to-coast business. An opportune time as electrification and renewables take their place in a net-zero world."
John Paul Wegleitner, CEO of Earth Drilling, commented, "We are excited and proud to be combining our visionary teams and resources as we diversify our geo-drilling operational opportunities to support a rapidly growing renewables industry under the Subterra group of companies."
Subterra Renewables' Chief Revenue Officer, Kareem Mirza, concluded, "This is a strategic move to ensure our renewable energy sector's supply chain is adequately equipped with nation-wide access to expeditious and precision-tested talent and services. We are establishing ourselves as a vertically integrated geothermal utility provider whose reach spans across North America – best suited to meet the fast-growing renewable energy movement as district communities transition to electrification, powered by geothermal exchange systems."