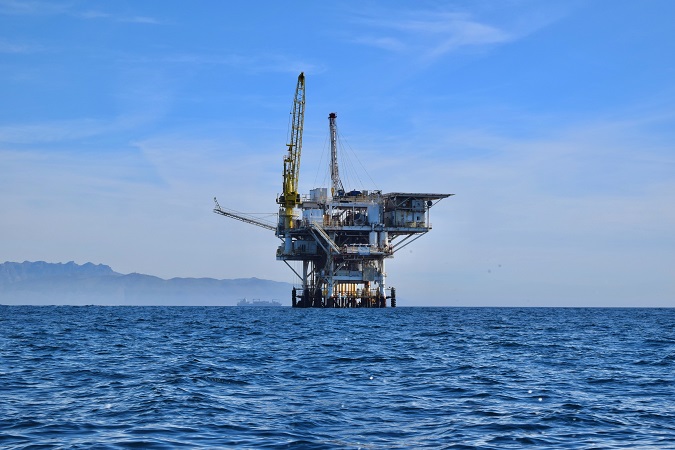 20 winners have been selected over seven categories for the Net Zero Technology Centre (NZTC) UK£10mn funding competition.
The NZTC launched its Open Innovation Programme in March, 2022, aimed at developing tech in the hope of starting initiatives which will reduce offshore emissions, accelerate clean energy production and deliver on the UK's net zero ambition.
Of the 154 applicants for the first UK£8mn trache, 20 have been selected, the majority of which reside in Scotland, for the second round which will be announced later in the year for the remaining funding.
The competition winners were selected over seven categories: carbon capture, utilisation and storage (CCUS), hydrogen and clean fuels, renewables and energy storage, zero emissions power, venting and flaring, integrity management and last life and decommissioning.
Highlighting some of the winners, Copsys has designed an 'intelligent digital skin' paint-based technology which can detect corrosion. Innovatium has designed a Liquid Air Battery which can store excess renewable power and high-density pressurised liquid air, which can further be converted into electrical power. Sulmara Subsea won with an uncrewed drone system which will significantly reduce the size of vessel needed for offshore survey. Enertechnos has created a specialised cable designed to electrify North Sea oil and gas installations, and Heriot-Watt Univeristy has designed a new tool to measure the probability of CO2 leaks from wells.
"There have been some really exciting technologies come through in the programme – each and every one of them has real potential. They went through a robust screening in the indutsy to see how viable they were – and if we could have we would have supported more," said Head of Emissions at the NTZC, Rebecca Allison.
Each project has at least one industry sponsor and an NTZC project manager.