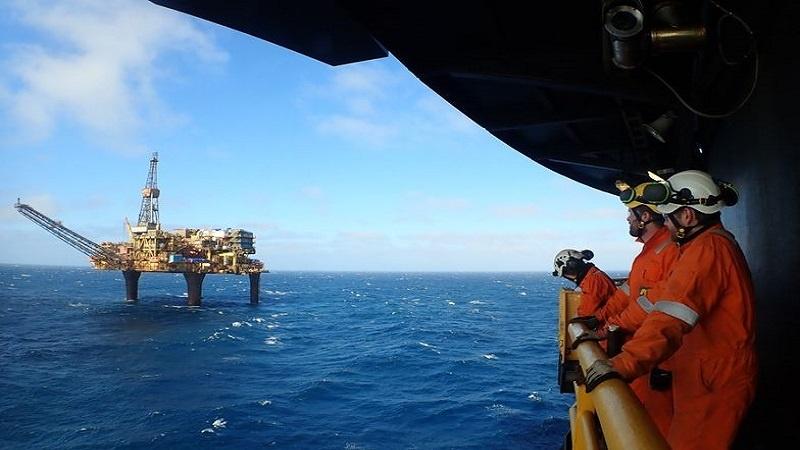 AF Gruppen, a leading contracting and industrial group, has been awarded a contract from TotalEnergies EP Nederland B.V. for the removal and recycling platforms in the Dutch sector of the North Sea.
The contract includes engineering, preparatory works, removal, transportation, recycling and disposal (EPRD) of 10 platforms with a combined weight of 17,000 tons.
AF Gruppen has developed the technology to be able to treat and recycle up to 80% of materials that otherwise would have been sent to a disposal site, pioneering itself as an industry leader in environmental solutions.
The project will start immediately after contract signing and is planned to be completed by the end of 2025. The platforms will be transported to the AF Environment Base Vats for recycling.