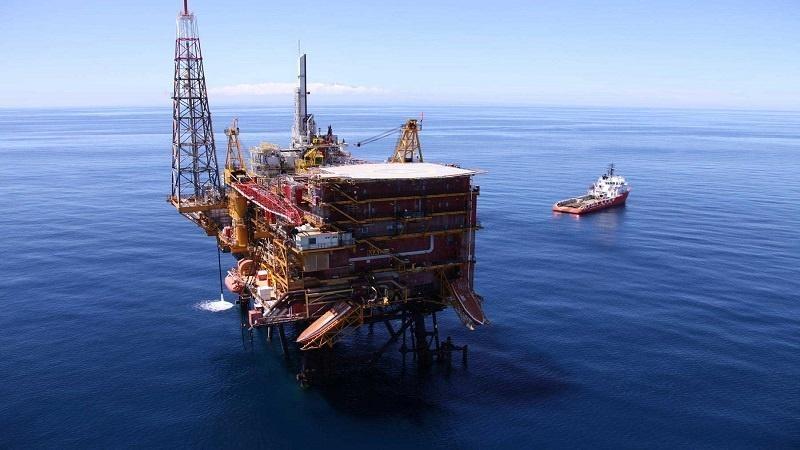 Archer Limited has announced the acquisition of P&A specialist company Romar-Abrado, increasing its growth within the well services sector.
The acquisition is based on an enterprise value of US$8mn, plus earn-out pending trading performance over the 2023-2025 period.
"We are pleased to announce the investment in Romar-Abrado, continuing out growth within our well services segment. The acquisition is another value creating investment which expands our capabilities within workover operations and well abandonment," said CEO of Archer, Dag Skindlo.
"Romar-Abrado fits well with our strategy for brownfield and P&A. We expect activity to increase within these markets going forward as fundamentals and outlook remain strong. In addition, the transaction will contribute to the acceleration of our international expansion within the well services segment."
Romar-Abrado offers advanced milling and SWARF handling services to the global P&A market, with its combined approach and operator knowledge providing innovative technologies to deliver permanent, emission-free barriers and alternative zonal isolation solutions.
Jason Broussard, CEO, Romar-Abrado, said, "We are happy to join forces with Archer to further develop and broaden our products and services in Romar-Abrado. Archer is a great fit for the Romar-Abrado business with their global footprint and service offering within workover and abandonment."
Based on the acquisition and current trading levels, Archer's financial guidance has increased for 2023, lifting to 20-25% above 2022 levels.
This announcement is but further indication of the mounting interest around end-of-life practices as the global well stock continues to age and environmental concerns continue to build. Perhaps nowhere is this more apparent than in the North Sea where the well intervention market is looking increasingly strong for the years ahead.
To read more about the prospects of the North Sea's well intervention market, find Offshore Network's unique analysis here.