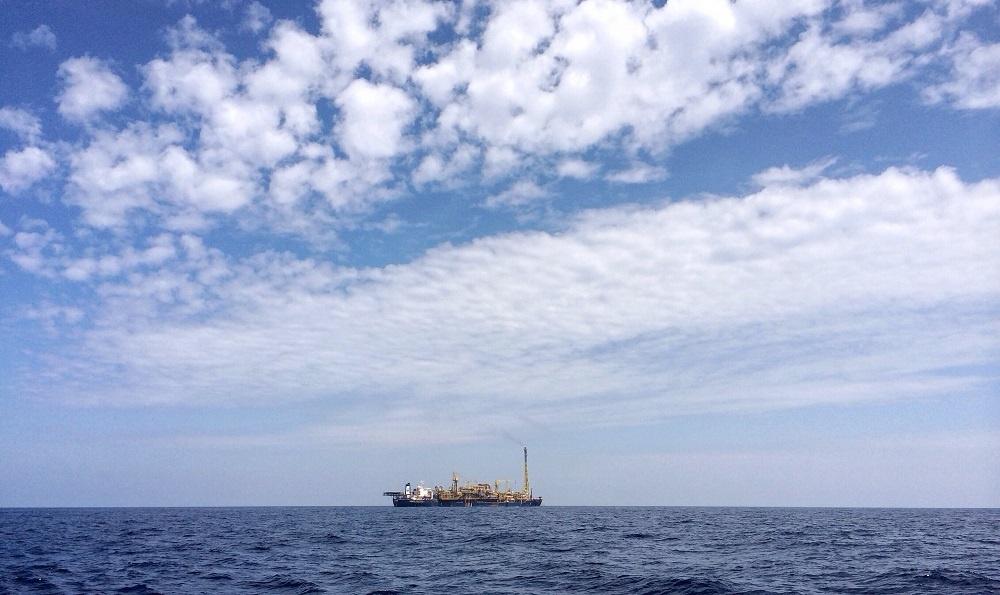 Following an offer letter signed in April 2021, Archer has announced that it has signed a sales and purchase agreement (SPA) to acquire DeepWell for NOK177mn on a debt and cash free basis which will be financed using existing cash and liquidity reserves.
DeepWell is a leading Norwegian well intervention company which provides wireline and downhole services to oil companies on the Norwegian Continental Shelf (NCS). The company currently employs approximately 200 people and, across 2020, had a revenue of around NOK360mn.
The acquisition of DeepWell, which commands one of the most modern wireline unit fleets on the NCS and holds a strategic long-term contract in the light well intervention market, will greatly enhance Archer's well intervention service offerings in the North Sea.
Lage Nordby, Vice-President of Wireline at Archer, commented, "We are pleased to welcome DeepWell's team of employees to Archer. By strengthening our wireline equipment fleet and organisation, increasing our low emission solutions, and continuing our track record for service quality, Archer is well positioned on the Norwegian Continental Shelf. The acquisition of DeepWell gives us access to equipment and employees needed in order to fulfill our obligations under our recently awarded wireline contracts with Equinor and ConocoPhillips."
Jan Erik Rugland, COO of Moreld AS and CoB of Deepwell, said, "We are pleased to have reached an agreement with Archer securing continued operations on existing contracts and the continued development of DeepWell's state of the art wireline technology. I want to thank all the employees, both on- and offshore, for their dedication and perfection. This transaction is in line with our strategy to divest capital intensive businesses in order to focus our energy on transition and growth plans."
The closing of the transaction is expected to be finalised during Q2 2021 and is subject to customary closing conditions and regulatory approvals.