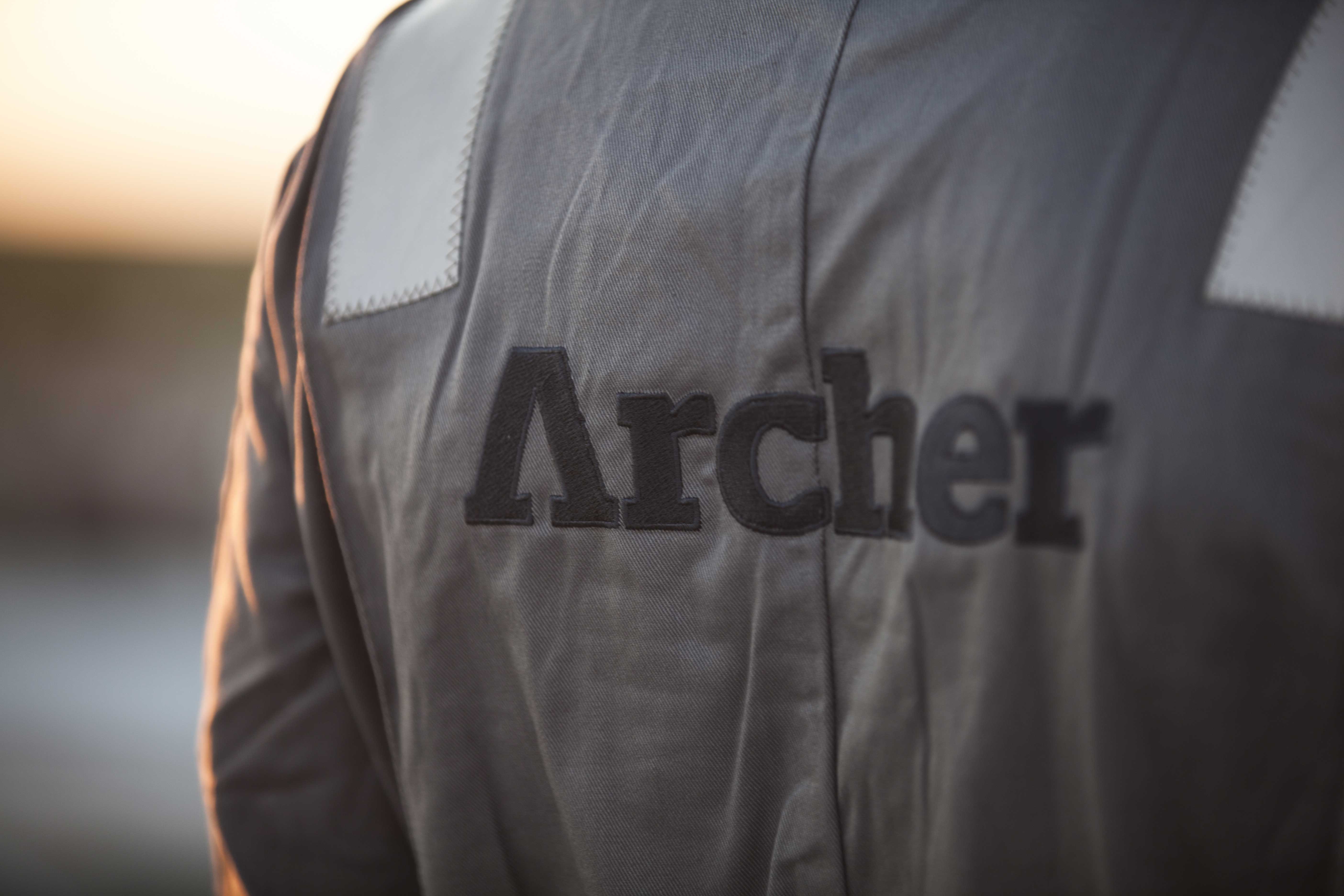 Archer has been awarded a US$165mn decommissioning contract by Repsol Sinopec Resources UK Ltd. for the execution of plug and abandonment (P&A) services in the Fulmar and Halley Fields in the North Sea.
The awarded contract is for a fully integrated P&A project, covering the complete work scope and services of the 30 Fulmar Field wells and the two Halley Field wells.
The Fulmar scope includes the removal of the existing drilling facility and the installation of Archer's P&A rigs, as well as its full P&A well services offering to reduce time and cost. The work will be carried out using leading digital solutions in collaboration with the company's partners, and operations are expected to commence in H2 2024.
Dag Skindlo, CEO of Archer, said, "We are delighted that Repsol Sinopec has elected Archer and our fully integrated operational model for this P&A project. The delivery model with integrated drilling and well services, supported by partners, is a step change in how operators permanently plug and abandon oil and gas wells. Archer has worked strategically over several years to develop this fully integrated model and we are excited that Repsol Sinopec has chosen Archer as its partner.
"The permanent plugging and abandonment of oil and gas wells is an essential activity as the world decarbonises on the road to net-zero. Our goal is to industrialise the P&A process and spearhead innovation to cut operators' P&A costs globally."
Adam Sheikh, Repsol Sinopec's VP of Decommissioning and Energy Transition, commented, "We aim to deliver one of the North Sea's most ambitious decommissioning programmes in the years ahead – including the full decommissioning of our Fulmar Alpha Asset. This contract award represents a significant milestone in our decommissioning journey and my thanks go to the teams for the vast amount of work to get us to this stage. We look forward to working closely with our partner Archer to safely deliver this decommissioning scope of works on our Fulmar Alpha facility."