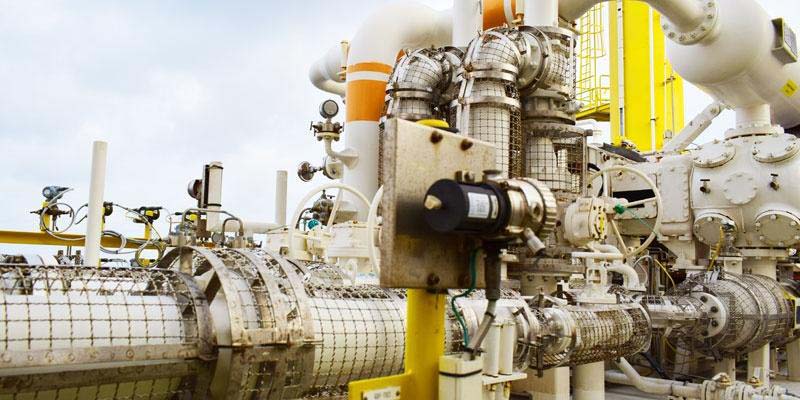 Custom design of 3M™ Ceramic Sand Screens was developed and qualified to address reservoir challenges and target production rates.


---
– Do you produce unmanageable sand when maximizing your asset production?
– Is well-stock non-productive or shut-in resultant of failed sand control technology?
We would like to understand better your sand control challenges and to introduce further technical knowledge, case studies, and how to deliver value to your operation.