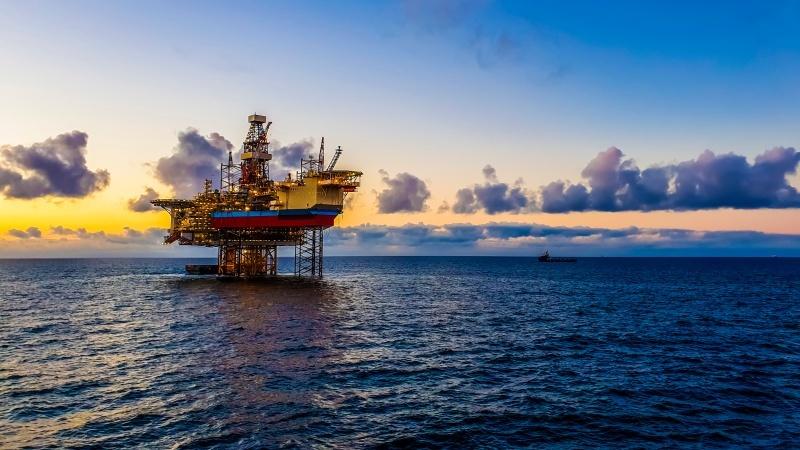 At the OWI MED 2022 conferenee, Abdullah Moustafa Mohamed Saad, Senior Production Technologist, Cheiron/Bapetco, will explain how changes in conditions lead to low and zero coat production gains.
The conference will be held in Athens, Greece, on 20 September 2022. The hottest talking points within the Mediterranean and North Africa region, along with the latest well intervention intelligence from the region will be discussed at the event.
Abdullah will help the audience learn about closed in gas wells in heterogeneous reservoirs and explore how changes in stimulation cost unlocks more economic potential.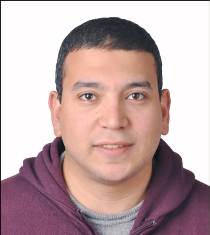 Through his presentation, he will make participants analyse artificial lift optimisation and cost changes and explain them the impact of reduced back pressures from years of production loss, that could help in intermittent operations.
Visitors at the event can explore well stimulation methods and effective production enhancement strategies to increase well stock value in mature wells.
To view the full programme click here:
https://offsnet.com/owi-med/conference-brochure
Or reach out to the details below:
Joseph Watson
Project Manager
T: +44 (0) 20 3409 5720
e: This email address is being protected from spambots. You need JavaScript enabled to view it.