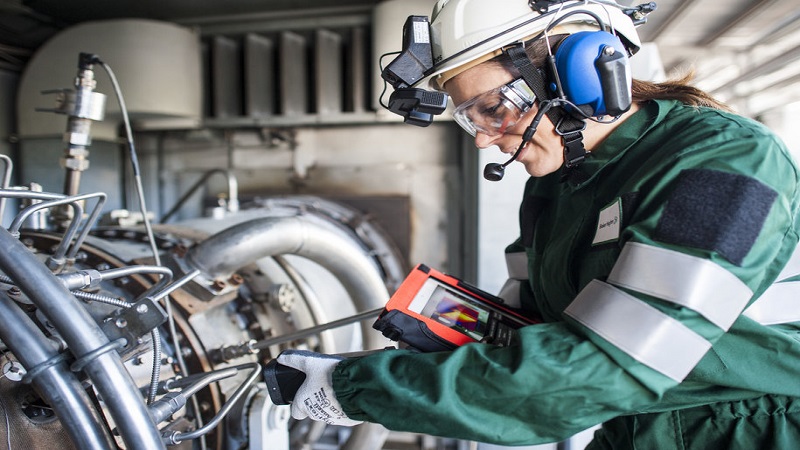 Baker Hughes has been awarded two contracts from Vår Energi in order to expand its regional presence in the North Sea for exploration logging, well intervention technology and subsea production systems.
The first contract is a nine-year engagement that will utilise Baker Hughes' well intervention capabilities gained through the acquisition of Altus Intervention back in April.
Alongside the intervention scope, Baker Hughes will supply all exploration logging solutions to help Vår Energi further develop its prospects on the Norwegian Shelf. The contract allows for a seamless integration of Baker Hughes' technologies into the wider operations of Vår Energi, enabling a powerful impact of its efforts to reduce carbon emissions.
The second contract is for the delivery of a bespoke Balder field vertical tree system, a Baker Hughes' specialist technology suitable for the complexities of this field. The agreement will span 15 years, and includes the support for existing Balder legacy wells and future developments in the Balder area.
Maria Claudia Borras, Executive Vice President, Oilfield Services & Equipment at Baker Hughes, said, "Baker Hughes has an extensive and successful history of creating value for customers in Norway and the North Sea. The two long-term contract awards from Vår Energi enable us to deploy our superior portfolio not only in well intervention, but also in exploration logging and subsea production.
"Combining our technology, our exceptional regional expertise, and our dedication to a world-class customer experience ensures successful outcomes for both companies."