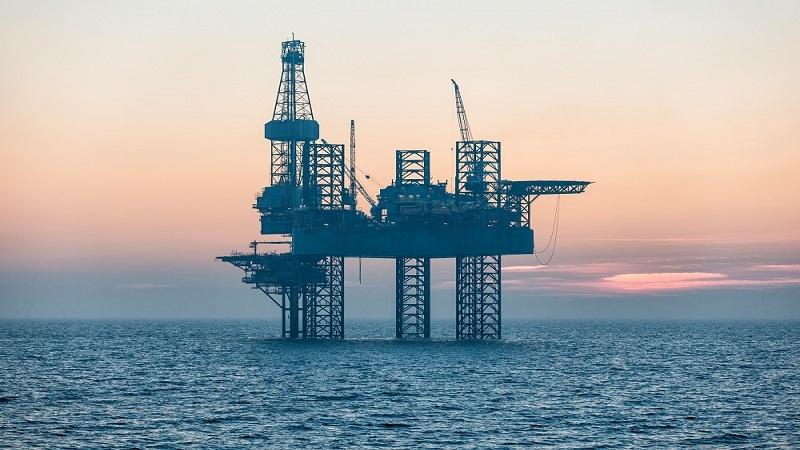 In order to accelerate the pace at which well P&A technology is qualified and commercialised, the Net Zero Technology Centre has launched an industry collaboration initiative with the ultimate goal of improving industry performance.
Supported by the Technology Leadership Board (TLB) and Oil and Gas UK (OGUK), the approach will enable new technologies to be trialled and tested in multi-operator collaboration field trials, enabling faster, lower-cost and wider industry adoption.
The Oil and Gas Authority has identified that well P&A represents circa 45% of UKCS decommissioning costs, or an estimated UK£23bn spend over the life of a basin, but technology best practice and innovation could help operators reduce this cost and deliver CO2-compatible well P&A techniques.
Over the next two years the well P&A collaboration initiative has committed to increasing the number of technology field trials, in low access cost land wells. This will support the validation and qualification of alternative P&A barrier materials, inspection and verification technologies and other P&A enabling technology streams to expand the reach of the rigless well P&A approach.
Keith Hogg, Project Manager – Emissions Reduction, The Net Zero Technology Centre commented, "This collaboration could be a true game changer in the way we approach technology development in the wells P&A space. It has the potential to accelerate the progress of technologies being field trailed and tested making them available to operators far more quickly.
"The success of this new collaborative approach has been driven by the commitment of the operators; Spirit Energy and Harbour Energy who participated in the first project together. It is this proactive attitude and willingness to collaborate and share information that we need other UK operators to replicate, as this is key to the future of this collaboration and meeting our industry commitment to a minimum of 35% cost reduction and 50% emissions reduction in well P&A by 2035."
The wells P&A collaboration initiative will be managed by the Net Zero Technology Centre and overseen by a multi-operator steering group, with backing from Spirit Energy, Repsol and Harbour Energy already secured. The steering group will review up to five technologies per year, conducting a minimum of three field trials for each. The ambition for the initiative is to have six technologies qualified and adopted by 2025.
Carlo Procaccini, OGA Head of Technology and Co-Chair of the TLB, said, "Reducing well P&A cost has long been identified by the TLB and the OGA as a very important priority for our industry. Novel technologies have the power to achieve that. The TLB has been proudly supporting the efforts by the Net Zero Technology Centre, Spirit Energy, Harbour Energy and other partners to bring an ambitious field trial programme to life. Now is the right time to expand this programme to more operators and technologies to accelerate testing and adoption of a fuller portfolio of critical technologies for P&A efficiencies."
Mike Richardson, Industry Technology Sponsor, Spirit Energy added, "Our industry has struggled to be truly collaborative in the past but this is a fantastic opportunity for operators to work together, reduce costs, accelerate new technology have a better range of plugging solutions available…. all at the same time!"