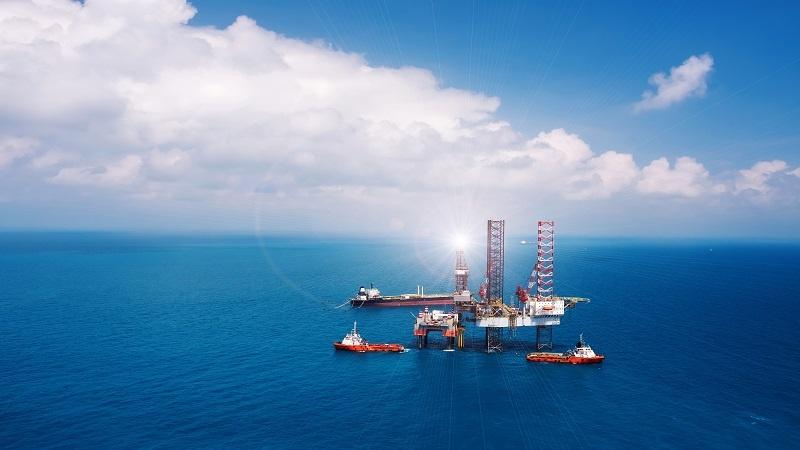 EnerMech, a global services company specialising in critical asset support across the asset lifecycle from pre-commissioning to decommissioning, has appointed Daniel McCarthy as its strategic proposals director to help accelerate its planned growth across the business.
In McCarthy's 18-year career in oil and gas, he has won high-value projects in North and South America, the Caribbean, Europe and the Middle East, and managed and developed multi-discipline tender teams to ensure proposals meet all health, safety and quality requirements.
Based in the United Kingdom, McCarthy will be instrumental in building on recent successes with a key focus on devising and implementing best-in-class procedures for cross-regional, complex proposals. His focus on large-scale tenders will also see Mr McCarthy align the company's technical expertise across its global locations to deliver proposals across the energy and infrastructure sectors.
McCarthy commented, "EnerMech is a forward-thinking company with vision, energy and purpose, and I am very excited to be joining the business and supporting its next stage of international growth. When bidding for new business across multiple countries and sectors, there is a myriad of different requirements, nuances and complexities involved in the tendering process. The team at EnerMech are incredibly experienced in addressing these challenges and have won a significant number of important and large-scale contracts as a result, despite the recent downturn and coronavirus pandemic."
Behzad Kazerani, Chief Business Development Officer at EnerMech, added, "Daniel's appointment underlines the company's commitment to building a world-class senior team to support our overarching global ambitions.
"We have added a number of key contract wins to our books since the start of the year including a five-year contract with Chevron in Australia. And, as awareness has increased of our extensive capabilities and in-house resources to support this scale of opportunity, we are submitting a growing number of new, exciting large scope tenders from new clients in new territories. Daniel's insight will help to advance our teams and their ability to deliver proposals that strike the right chord."
The business has experienced a strong performance in 2021 and secured contracts totalling UK£170mn in the first quarter of the year including substantial downstream projects in Africa and the US as well as a second award for its unique patented catalyst handling technology.