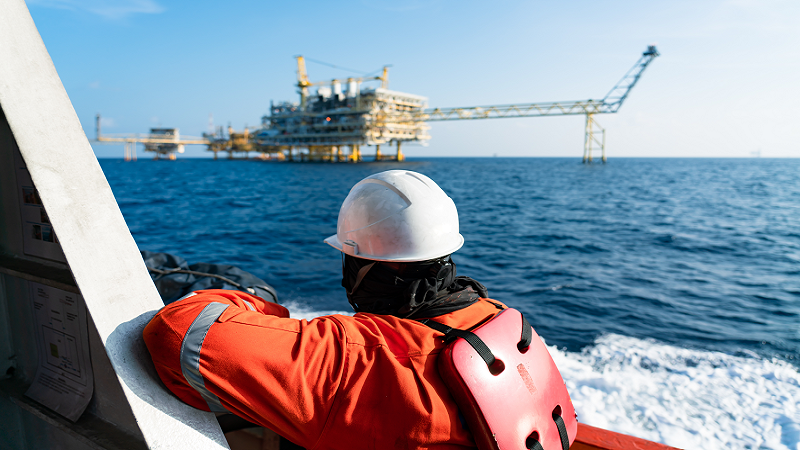 UK well operator, Exceed, is expecting to see record-breaking revenues for the current financial year with an annual revenue of around UK£30mn – 40% of which will be attributed to decarbonisation activity.
The company, which currently acts a well operator for four clients, has grown to become one of the largest independent well and reservoir management specialists and is continuing to highlight the criticality of its capability in leading a sustainable energy transition.
So far, it has decommissioned more than 150 wells and its integrated decommissioning service via LWIV, a rig-based, rig-less and SCV, is also helping to reduce costs as well as the carbon footprint of decommissioning activities. This year, its decommissioning expertise has played a significant role in its clients' North Sea net-zero strategies, according to the company. Activities in the region includes a six-well plug and abandonment (P&A) campaign and a late-life asset management-decommissioning alliance with a Tier 1 service company. The company has also supported an operator with the development of well access technologies for the decommissioning of complex subsea wells. Not resting on its laurels, the company has also indicated it is preparing to commence a second vessel-based well P&A campaign next month.
In addition to these activities, the company's subsurface experts have been working in the potential repurpose of the Rough Bravo field for large scale H2 storage and, collaborating with Centrica Energy Storage+, Exceed has provided critical conceptual work and leading geo-mechanic and reservoir modelling in conjunction with a number of universities.
John Anderson, Commercial Director at Exceed, remarked, "Maximising clients' economic recovery factor plays a critical role in ensuring the sustainable global energy transition to which we are clearly 100% committed. This includes the recent award of two major global well engineering and managed pressure drilling framework agreements, and HPHT and deepwater operations in frontier producing regions, including Namibia, Romania and Guinea Bissau.
"We're addressing the energy trilemma of security, affordability and sustainable decarbonisation not only through decommissioning, reuse and repurpose, but also through the application of our world-renowned well engineering and drilling capabilities, which follow a strategy to eliminate or reduce each project's direct emissions where possible."