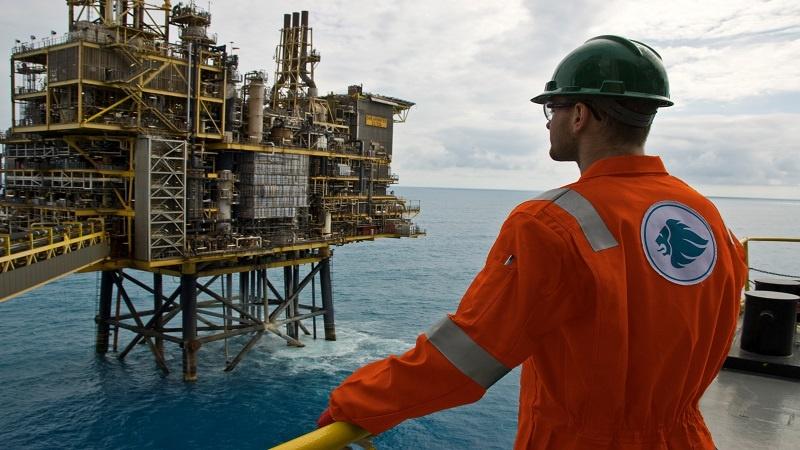 Leading energy services provider, Expro, has successfully completed the plug and abandonment of Ireland's first indigenous gas wells.
Expro provided the delivery of integrated subsea and well test services over an eight-month period to intervene, plug and abandon subsea wells from a mobile offshore drilling unit located in the Celtic Sea.
The intervention scope utilised Expro's ELSA (Expro Landing String Assemblies) system, supported by a complete backup system and direct hydraulic topside and subsea controls package.
Achieving more than 3,000 successful operations globally, ELSA is Expro's industry-leading subsea well access technology, providing clients with a safe and environmentally secure operating system for commissioning and decommissioning subsea wells.
Expro's Vice President of Subsea Well Access, Graham Cheyne, said, "With ten wells successfully intervened and abandoned one after another in a short timeframe, the reliability of the system was proven with 100% operational uptime and zero NPT, improving the efficiency of Expro and our client's subsea operations over the extended operational period.
"This project not only enhances our already established subsea well access experience and track record, but it also demonstrates our strong position to deliver value and extraordinary performance in the integrated decommissioning and plug and abandonment market."