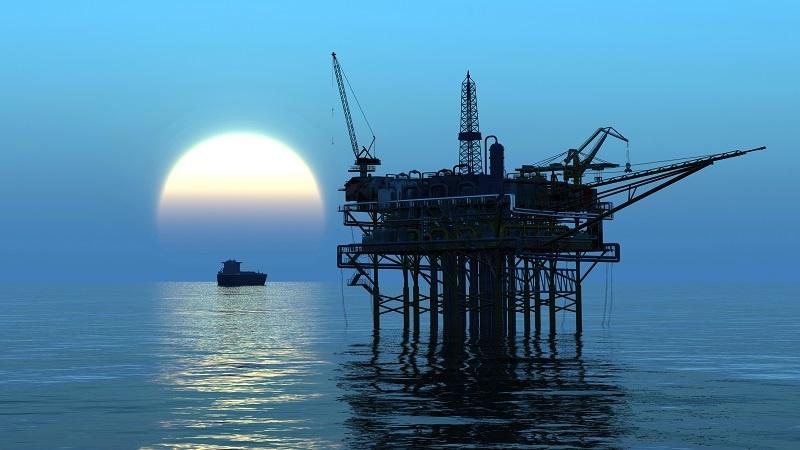 Expro Group, an international energy services company with market leadership in well access and well flow optimisation, has completed its previously announced merger with Frank's International N.V., a global oil services company offering a broad range of highly engineered drilling and completions solutions and services.
Mike Jardon, Chief Executive Officer of Expro, commented, "This is an exciting day for Expro and Frank's as we bring our companies together to create a new global leader with the breadth of capabilities and expertise across the well lifecycle to better support customers. I would like to thank everyone at Expro and Frank's for their great work in completing the transaction, planning for a successful integration, and positioning the combined company for long-term success.
"This is where the talented teams come together and we look forward to continuing to deliver cost-effective, innovative technologies and solutions, and best-in-class safety and service quality performance to our customers, all while advancing our commitment to creating a more sustainable business and lower carbon future."
The merger will build on Expro's strong position within the oil and gas market with accolades including:
• A leading position in large addressable markets, balanced business mix and global operating footprint;
• The ability to deliver cost-effective, innovative solutions to an expanded customer base
• Material exposure to an expected increase in production enhancement activity and an opportunity to capture significant cost and revenue synergies.
• Robust technology portfolio and innovation pipeline to capitalise on the digital transformation, facilitate the energy transition, and deliver on the promise of a lower carbon future.
• A strong financial profile, which reduces risk and increases strategic flexibility.
• Dedication to governance best practices.

"With our broad portfolio of services and solutions, enhanced scale, global operating footprint and strong, debt-free balance sheet, Expro is well positioned for an expected industry recovery and is well positioned to deliver compelling value for shareholders," Jardon added.
The combined company has assumed the Expro Group Holdings N.V. name.