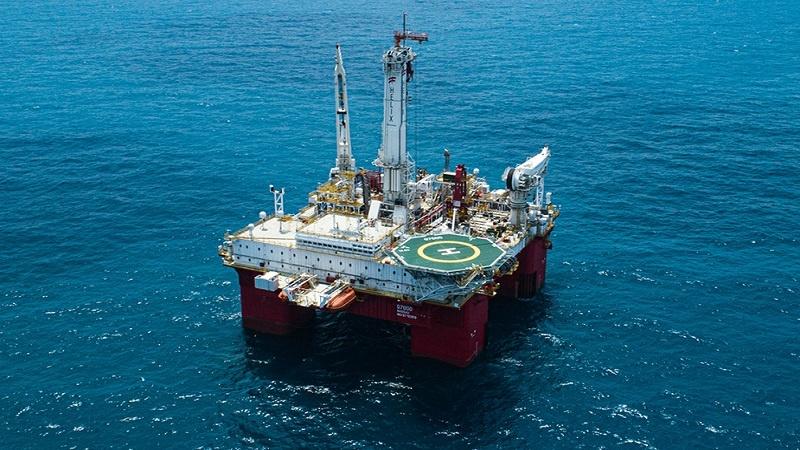 Neil Greig, Sales Manager Helix well Ops (UK) Ltd, presented at the Offshore Well Intervention Mediterranean 2021 conference to highlight the capabilities of the Subsea Services Alliance and how these could be utilised in the Mediterranean.
Greig started the session by giving a detailed explanation on how intervention operations are performed from riser based vessels using dynamic positioning before adding that Helix has various intervention assets around the world capable of performing such work.
In areas such as the Gulf of Mexico the company tends to have heavier assets whereas closer to the Mediterranean in the North Sea the backbone of the fleet is made up of Light Well Intervention (LWI) vessels. These include:
Seawell ‒ A pioneered LWI vessel which provides platform for open water interventions, hydraulic, DSV and P&A services and is perfectly suited to pre-abandonment activities on old, weak well systems that require divers with the benefit of being agile in the field.
Well Enhancer ‒ Primarily an LWI and DSV asset but it is also the world's first monohull vessel capable of coiled tubing intervention and, to date, has completed six successful campaigns with more planned.
Both vessels can perform LWI and DSV activities simultaneously bringing safety and efficiency as well as commercial advantages.
In terms of riser-based assets, Helix has a capable fleet made up of the Q4000, Q5000, Q7000, Siem Helix 1 and Siem Helix 2.
With the help of these vessels, Greig continued, Helix is able to perform operations on the full lifecycle of a field although the majority of their work is carried out in mid to later term life. They ensure maximum output of a reservoir throughout its life while avoiding damage. There is also opportunity to maximise the output of a well in ultra late life in order to offset decommissioning costs.
On the Mediterranean, Greig remarked that access to LWI in the region has been limited over the years whereas in the Gulf of Mexico, UK, Africa and Brazil there is always access to two-three LWI vessels at any one time.
Greig said, "When you want to start transporting assets to where there are not permanent vessels, this is where collaboration comes in. It is important for everyone to collaborate to make an agreement viable and get the asset in the region – you need all countries and operators to come together to create enough work. This happened in Africa and now we have some vessels down there which have scheduled work for the next few years. Once you start, there is every likelihood the work can be kept going."

An example of excellence in Africa
Helix's newest vessel, the Q7000, has continued its impressive streak of successful operations in West Africa where it has performed a variety of scopes including data acquisition, water shutoffs, milling, flaring, and more. It has already covered the majority of types of activities the company is looking to do with her.
Going through its advantages, Greig noted that being a DP asset it can transition at 10-11 knots (providing a significant ability to position itself without anchor handlers); its IRS single deployment means that hole trips are completed in hours not days; the Intervention Tension Frame (provided by Osbit) provides a safe working environment from which coiled tubing and wireline operations can be conducted; and the crew size has been reduced by 11 for coiled tubing and wireline and slickline operations.

Solving any problem
Greig remarked that throughout its history Helix has encountered every worst-case scenario that can be imagined and has used the full suite of tools to navigate them. Helix has, to date, performed more than 128 tree recoveries just from the UK and has conducted plug and abandonment on 155 suspended E&A wells. It has now worked on more than 1500 wells, including recently hitting 1000 wells in the UK as of August 2021.
Greig finished by noting that they have no intention of letting up but want to continue their expansion including into other parts of the Mediterranean. "There is an opportunity in the Mediterranean; it is just a case of starting the dialogue."