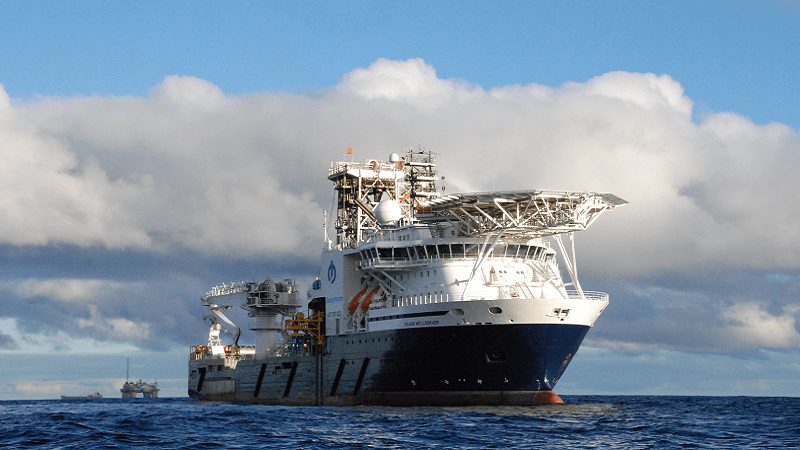 Island Offshore, which owns an extensive fleet of offshore service vessels with a range of capacities, has indicated that their 2023 light well intervention work programme is filling up with several clients planning to increase the use of their service.
The company provided this information in a social media post where it suggested that utilisation is looking to improve further from 2022 levels. It added that the Island Wellserver vessel will be fully utilised in 2023 working on the Norwegian Continental Shelf and will, in December, be dry-docked at Ulstein Yard for class renewal.
The Island Constructor is currently trading outside the North Sea but will return to the region in February to undertake multi-client LWI work throughout 2023.
Continuing, the company explained that its riserless well intervention units are part of a cost-effective and flexible service alternative to rig-based interventions with a value proposition that has shown to be appealing to customers. The subsea well services include diagnostics, stimulation, monitoring, zonal isolation, and mechanical repairs.
Since 2005, Island Offshore has partnered with TechnipFMC and other alliance partners as first moves to complete more than 400 well interventions. The post concluded, "We are proud to be a small but significant player in the market."