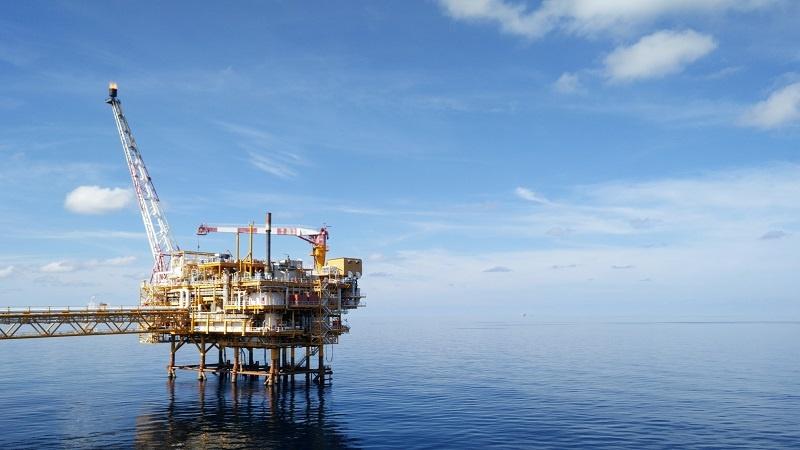 With a vision to be the go-to well abandonment and decommissioning partner for their clients, Graeme Brand, Business Development Director, explained how JFO has continued to innovate, grow and enhance their business and team globally, despite the challenges posed by the pandemic.
In an article for Energy Voice, Brand explained how, in order to achieve their goal, the company has acquired subsea project and engineering consultancy Subsea Engenuity, identified for its drive to create better technologies and solutions for subsea well abandonment. This has allowed JFO to enhance their portfolio of solutions and embrace new experienced members into their team.
This acquisition has allowed the new members to release the SEABASS vessel based subsea abandonment tool. This is a single trip mechanically locking system for the abandonment of category 2 wells and is designed to deliver cost and time efficiencies compared to existing alternatives. The SEABASS tool is designed to remove containments and provide barriers to allow the well site to return to its original environment state.
Incorporating SEABASS into JFO's full back deck capabilities, whether combining with our abrasive water jet cutting, or our internal cut and lift tool, for example, a single vessel and multi-skilled team delivers cost and time efficiencies, reduces deck and POB space, improves assurance and safety while significantly reducing a projects carbon footprint. This will allow JFO to deliver a single-source solution, reducing contractual complexity and enabling multi-well and multi-operator campaigns, encouraging collaboration along with more efficient and effective use of vessels.

Decommissioning potential
Brand also noted that, with the outcome of the forthcoming COP26 kept in mind, there will be many opportunities for decommissioning across the globe. A report by MarketsAndMarkets suggested that 7500 offshore platforms across 53 countries are ready to be eased into retirement and a separate study by Rystad predicted that the potential global value of US$42bn by 2024.
Moreover, as Brand continued, the North Sea is the most active basin for offshore decommissioning, setting the benchmark for best practice innovation. With the introduction of the new team members, the SEABASS tool and the existing capabilities of the company, JFO should be well positioned to take advantage of the forthcoming wave of decommissioning and hopes to continue to evolve in order to meet the demands and expectations of their clients and the offshore society.