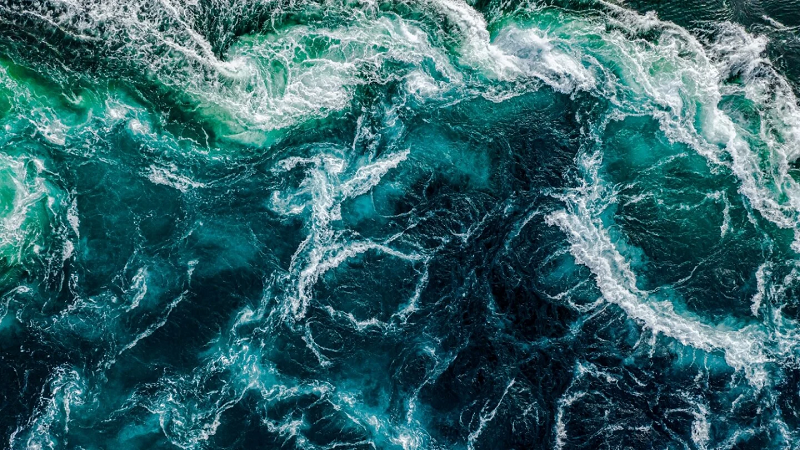 Sval, Storegga and Neptune have formed a partnership to apply for a CO2 storage licence in the Norwegian North Sea for the Trudvang project.
The Trudvang licence, located to the East of the Sleipner field, has the potential to store up to 225mn tonnes of CO2 and comes after the Norwegian Ministry of Petroleum and Energy announced a new area in the North Sea for applications related to injection and storage of CO2.
Truls Olsen-Skåre, Senior Vice President Sustainability & HSEQ in Sval Energi, commented, "Carbon capture and storage (CCS) is a solution that can significantly reduce CO2 emissions. The partners have worked jointly since December 2021 to identify, nominate, and apply for this licence. We have undertaken a substantial amount of work already, including subsurface evaluation of the storage complex, and technical and economic assessment of the CCS value chain. This work has shown that Trudvang can be matured into a commercially viable project with safe and efficient carbon storage.
"We will focus on accelerating all phases of the work programme to be able to start injecting CO2 in 2029, and we will continue our work with existing and new parties to mature the full value chain."
The Trudvang project envisages the capture of CO2 by multiple industrial emitters in Northern Europe and the UK, the shipping of liquid CO2 from export terminals to an onshore receiving terminal in the south-west of Norway and then transport via a purpose-built pipeline to the Trudvang location for injection and permanent storage.
Nick Cooper, CEO of Storegga, remarked, "CCS is essential, as one of the few technological solutions that can prevent CO2 emitted from industrial operations from entering the atmosphere and worsening climate change. Our Trudvang announcement today builds on Norway's pioneering progress with the world's first industrial-scale, multi-user CCS project. We look forward to continuing our work with Sval and Neptune to ensure that the Trudvang Project will have a significant impact on carbon emissions and a positive impact on the Norwegian economy."