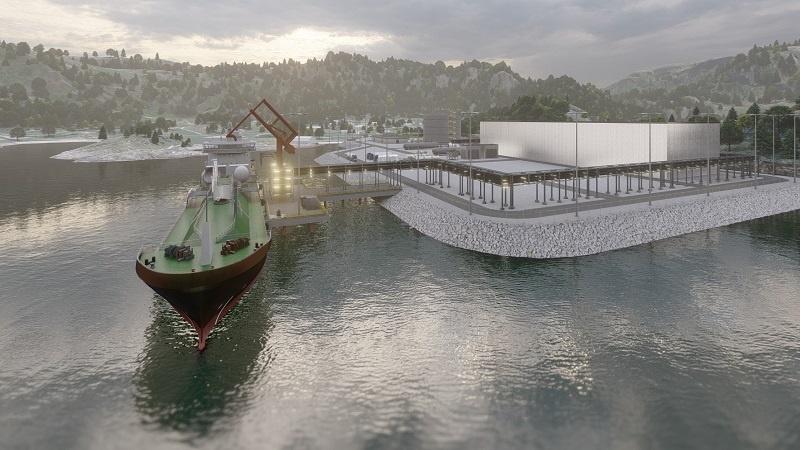 Neptune Energy, which has a 40% owner share in the Errai project in Norway, has welcomed the announcement from its partner, Horisont Energi, that it has entered into an option agreement on the location of an onshore terminal for the Errai carbon capture and storage project.
The receiving terminal for intermediate onshore storage of CO2 will be located in Gismarvik on the west coast of Norway. From here, carbon would be transported through pipeline to the North Sea, where it would be injected and permanently stored in an offshore reservoir. The option agreement is with Haugaland Næringspark.

Errai is the first commercial CO2 storage project in Norway and could store 4-8mn tonnes of CO2 annually, with the potential to store more in later phases.

Neptune Energy's Managing Director for Norway and the UK, Odin Estensen, commented, "This is an important step for the development of large-scale carbon capture and storage, and paves the way for a value chain that is crucial for reaching the climate target of net zero emissions by 2050.

"We look forward to leveraging both our oil and gas operations capabilities as well as our significant global experience from operating carbon capture and storage activities."

The Errai project is a key contributor to Neptune's goal of storing more carbon than is emitted from the production and use of its sold product by 2030.

The Errai partners recently submitted an application to the Norwegian Ministry of Petroleum and Energy for storage of CO2 in the announced area on the Norwegian continental shelf. Awards are expected to be announced during the first half of 2023.