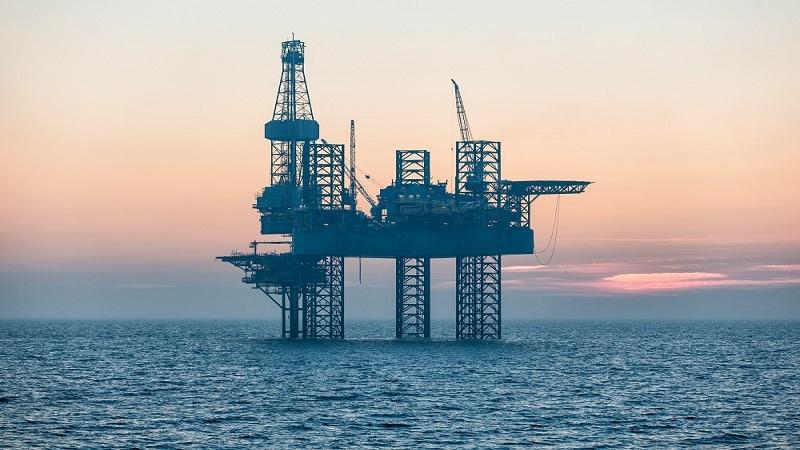 Harbour Energy, ConocoPhillips, Spirit Energy and Repsol Sinopec has formed a well decommissioning collaborative initiative in conjunction with the Net Zero Technology Centre (NTZC).
The initiative will enable new technologies to be trialled and tested in collaborative field trials – both offshore in the UK and onshore in several international locations – enabling faster, lower-cost trials and wider industry adoption. The initiative will have a total of up to UK£1.5mn annual funding to test innovative well decommissioning technologies.
The multi-operator led initiative will aim to fund up to five technologies per year and support a minimum of three field trials for each. By year four, the goal is to have a minimum of six technologies successfully qualified and adopted.
Rebecca Allinson, Head of Emissions Reduction, Net Zero Technology Centre, said, "This collaborative approach is a real game changer for well decommissioning technology development realised through the proactive attitude and willingness of our existing members to collaborate and share information.
"It is a unique multi-operator approach that will deliver the pace of technology development required to meet the industry commitment to reach a minimum of 35% cost reduction and 50% emissions reduction in well decommissioning by 2035."
Vice President, Decommissioning and Energy Technology, Repsol Sinopec, Adam Sheikh, commented, "We look forward to working closely with the NZTC, other operators and technology developers to accelerate the pace of well decommissioning technology development and acceptance to the end that we, along with other operators within the UKCS, can realise the savings new technology can offer in a timely manner."