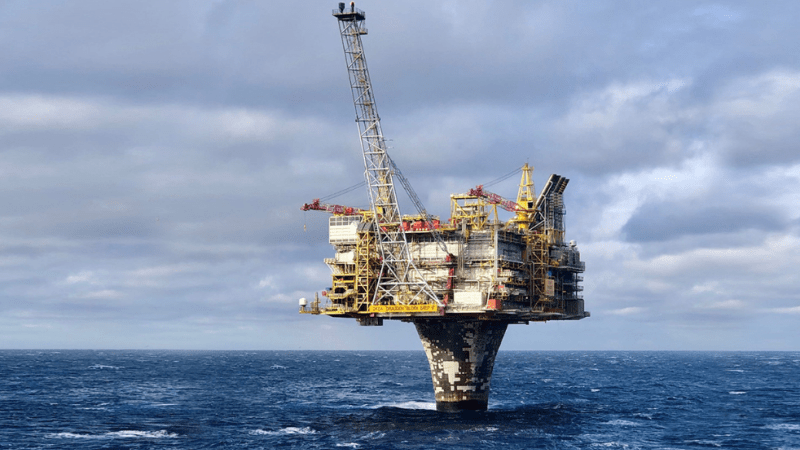 The Petroleum Safety Authority Norway (PSA) has given OKEA consent to use COSL Promoter for permanent plug and abandonment of wells on the Draugen field.
COSLPromoter is a semi-submersible drilling rig designed to operate in water depths up to 750 metres. This compact unit is designed for North Sea / Norwegian Sea and worldwide use in harsh environments. Station keeping is maintained by an 8-line mooring system or by dynamic position mode maintained by 6 fixed pitch, variable speed thrusters (DP3).
Draugen is a field in the southern part of the Norwegian Sea. The field has been developed with a concrete fixed facility and integrated topside, and has both platform and subsea wells. Stabilised oil is stored in tanks at the base of the facility. Two pipelines connect the facility to a floating loading-buoy. Production started in 1993.
The water depth in the area is 250 metres. Draugen was discovered in 1984, and the plan for development and production (PDO) was approved in 1988. It produces oil from two formations. The main reservoir is in sandstone of Late Jurassic age in the Rogn Formation. The western part of the field also produces from sandstone of Middle Jurassic age in the Garn Formation. The reservoirs lie at a depth of 1,600 metres and are known to be relatively homogeneous, with good reservoir quality.