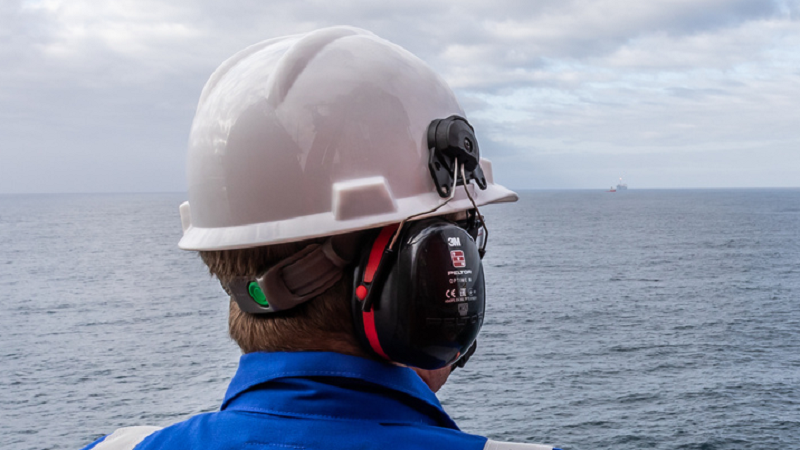 Petroac, a leading energy services company, has celebrated the awarding of a significant deal with Saipem to support the decommissioning of a platform offshore the United Kingdom.
Under the terms of the multi-million-pound contract, the companies will work as an integrated team to remove the 20,000 tonne topside using the Saipem 7000, a large semi-submersible heavy lifting vessel.
Nick Shorten, COO of Petrofac's Asset Solutions business, remarked, "As our sector pursues cleaner sources of energy, decommissioning is a key enabler for the transition. Supporting Saipem and their customer, we look forward to leveraging our knowledge of North Sea operations and service provision, and 20 years of decommissioning experience to deliver a safe and predictable programme that can serve as a case study for the North Sea's transition."
Petrofac will execute the three-year project over two phases. The first will include preparations onboard the platform, the second will be on the Sapiem 7000 for the removal campaign. The scope of Petrofac's contract includes the module separation, lift point inspection, lift point installation, riser and caisson severing.