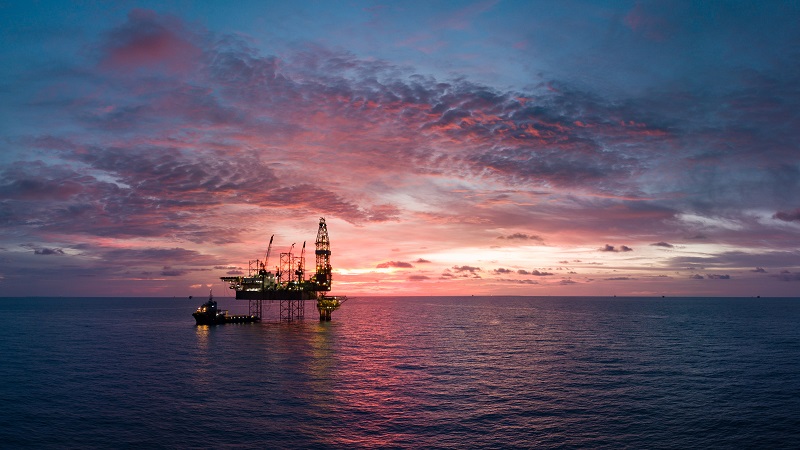 Plexus, an oil and gas engineering services business which is focused on establishing its patented leak-proof POS-GRIP wellhead and associated equipment, has been awarded a contract for Exact and Centric equipment for a North Sea plug and abandonment (P&A) project.
The company is securing a reputation for its safety, time and cost saving capabilities and is an exclusive licensee to SLB for its range of EXACT Adjustable Wellhead and CENTRIC Mudline systems. The new contact for a leading North Sea operation has been secured through SLB, with the work taking place in Q4 2023.
It will utilise EXACT and CENTRIC equipment and will generate equipment rental revenues in the region of UK£100,000 for Plexus. The collaborative project has been described as a 'milestone' by the company, building on the ongoing relationship between the two company. The company also hopes it will firm its reputation in the field of adjustable wellhead and mudline technology.
"Our continued growth into the expanding P&A market is highly encouraging particularly as this project utilises the EXACT and CENTRIC technology specifically designed to provide the safest and quickest tieback and drilling solutions for not only these types of P&A wells, but also exploration and appraisal wells," commented Plexus' CEO Ben Van Bilderbeek.
"The contract is also an excellent example of the continued collaboration between SLB and Plexus where we believe that SLB recognises Plexus capabilities in Adjustable Wellhead and Mudline projects. We are confident that further opportunities for similar work will arise in the future."