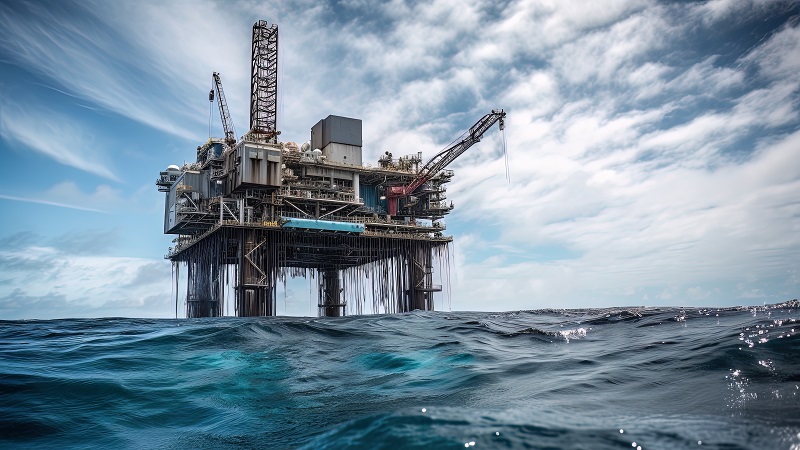 Plexus Holdings PLC, an AIM quoted oil and gas engineering service business, has announced a rental contract award for Exact Adjustable Wellhead and Centric Mudline Suspension Equipment with Neptune Energy UK.
The contract is for Adjustable Surface Wellhead equipment and Mudline Tooling to allow for the permanent abandonment of a UK North Sea well, with operations planned to commence during Q2 2024.
Plexus' CEO, Ben Van Bilderbeek, commented, "The number of wells that must be permanently plugged and abandoned is fast growing, particularly in mature offshore locations such as the North Sea. We are therefore delighted that Plexus' reputation is strengthening within this sector, and that our range of customers is broadening.
"Furthermore this contract continues our progress back into Adjustable Wellhead and Mudline equipment market as an expert in this field and 'go-to' company for this type of equipment."
The contract is valued in excess of £175,000 and is an example of the growing rental wellhead market for jackup rigs engaged in plug and abandonment operations.