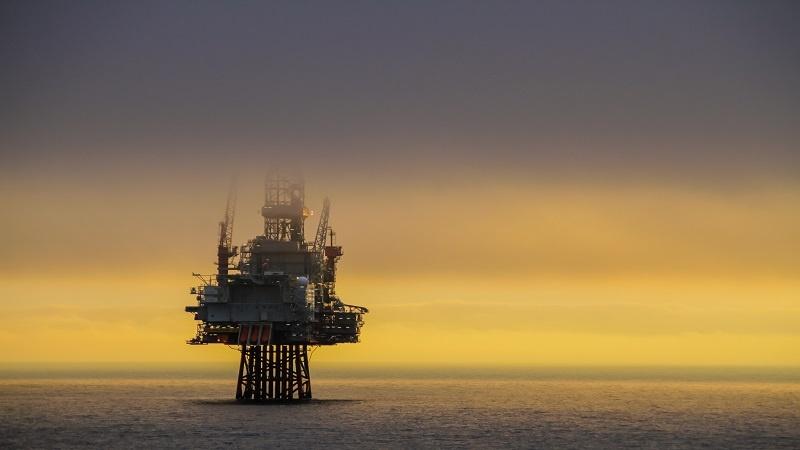 Plexus Holdings PLC, an oil and gas engineering services business and owner of the proprietary POS-GRIP friction-grip method of wellhead engineering, has been awarded a purchase order for plug and abandonment equipment and services from Oceaneering International Services Limited, a division of Oceaneering International Inc.
The order includes tieback and subsea well control equipment together with hydraulic controls and services. The rental equipment will be used to support Oceaneering's vessel-based P&A services for a six-operator joint campaign in the Dutch Sector of the North Sea.
Ben Van Bilderbeek, CEO of Plexus, commented, "We are delighted to be working with Oceaneering on this North Sea project and anticipate this opportunity leading to further potential for P&A work for Plexus, especially given the sector's growth forecasts. This new order for our unique services on a multi-well campaign is a major step forward for Plexus and represents a diversification of our business into support-vessel based P&A work."
"After many lean years and following the collapse and near collapse of many companies in the oil and gas services sector in 2015/16, it is reassuring to see a widely reported recovery in drilling activity and capital expenditure around the world. Encouragingly this has led to an increased level of interest in our Exact-EX exploration wellhead rental services, Centric-15 mudline hangers and our POS-GRIP 'HG' production wellhead technology, for which we are positioning the company to benefit, by way of planned investment in additional inventory and increased customer engagement."
This order is estimated to generate revenues of circa UK£500,000 for Plexus in calendar year 2023, and has the potential to lead to other similar work in the North Sea and internationally both with Oceaneering and other customers.