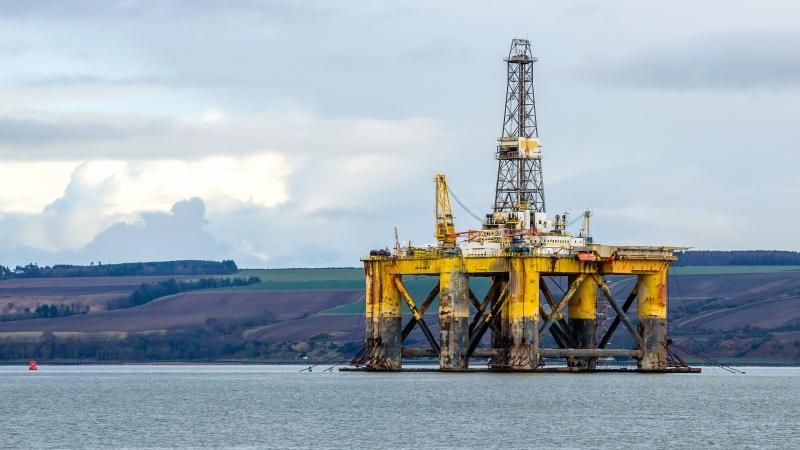 Yerasimos Angelis, Managing Director of GA R&D Ltd., will be presenting a case study at the OWI MED 2022, which will take place in Athens, Greece on 20 September 2022.
He will speak about the highlights from over 300 U-line runs where this market-leading technology has reduced the cost and carbon impact of well intervention operations across the globe, including the North Sea.
The MD will explore U-line technology and how it can reduce cost and carbon impact of well-intervention. Along with demonstrating how the technology has improved the scope of well interventions that operators can achieve within budgets, he will also analyse how the services run on; slickline, e-line and fiber deployment.
The hottest talking points within the Mediterranean and North Africa region, along with the latest well intervention intelligence from the region will be discussed at the event.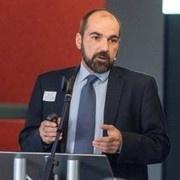 To view the full programme click here:
https://offsnet.com/owi-med/conference-brochure
Or reach out to the details below:
Joseph Watson
Project Manager
T: +44 (0) 20 3409 5720
e: This email address is being protected from spambots. You need JavaScript enabled to view it.