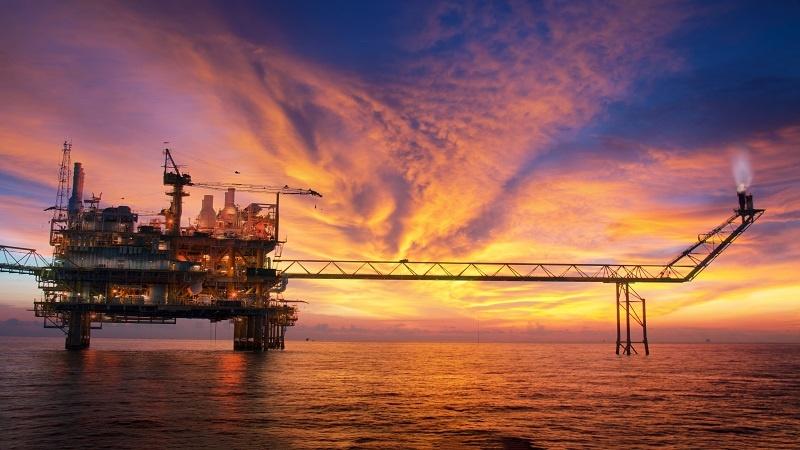 SRJ Technologies has announced that it has been awarded a new consulting contract and a contract extension totalling UK£100,000 by SBM Offshore.
The contract extension was won off the back of the successful completion of a previous contract to undertake detailed engineering analysis of SBM's future FPSO designs. This was part of its Fast4ward programme.
Through the work, SBM will be able to optimise the design of machinery spaces without compromising integrity and long-term reliability. The contract extension covers additional in-depth engineering analysis to enable further FPSO design optimisation and to deliver additional cost savings.
The new consulting contract award is for a reliability analysis and maintenance optimisation to ensure safety system integrity on SBM's FPSOs. The contract continues the consulting work SRJ has been delivering to SBM over the last year to support the ongoing implementation and roll out of a new ERP system across its fleet of FPSOs.
Alex Wood, CEO of SRJ, commented, "The SRJ consulting team is seeing great demand for its expertise in asset integrity management in all its forms – this cements our relationships with customers and gives us credibility as well as clear visibility of opportunities to sell our asset integrity solutions and products."