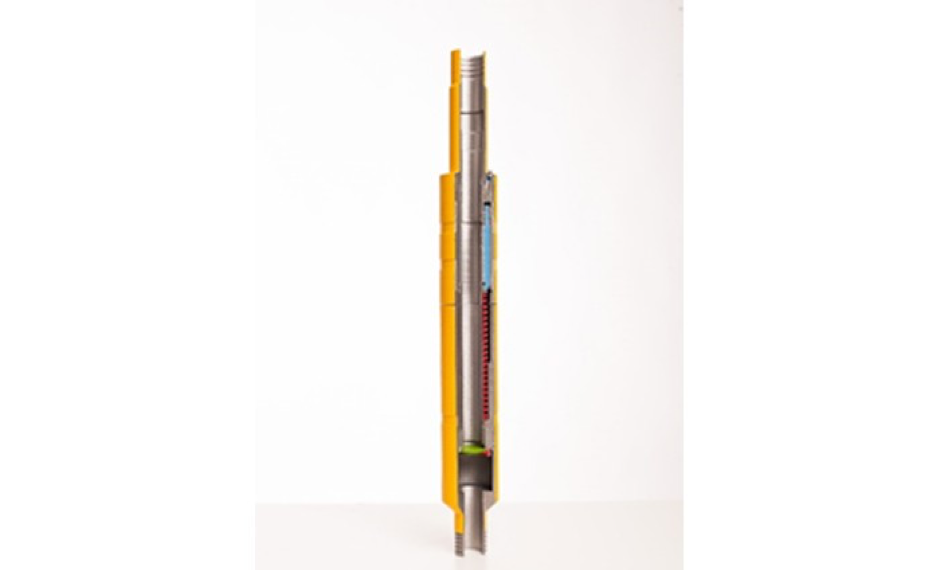 By Simon Sparke – International Well Integrity
From a well integrity perspective, there have been several key and defining events have shaped the oil and gas industry in terms of how we construct wells and then monitor and test for operational reliability and regulatory compliance.
Perhaps one of the most significant components was the introduction of the 'surface controlled sub-surface safety valve (SCSSSV)'.
The history behind this critical well component is very interesting and here is what I have found so far:
1969 – An offshore blow out in Santa Barbara, California resulted in a major offshore oil spill and environmental disaster. As a result of this and other well construction issues, the US Federal government required a mechanism to be fitted to wells as a safety/security mechanism
1972 – US patent 3696868 was filled for 'Well flow control valve'.
1973 – API RP-14B 1st Edition published, but without leak rate criteria
1988 – 1st known reliability database for SCSSSV, published by SINTEF (Trondheim, Norway)
1994 – API RP-14B 4th Edition published with leak rate criteria
1999 – South West Research Institute (SWRI) published a report to understand why API selected the 15scf leak rate.
It is generally a requirement of many regulators that SCSSSV's are fitted to wells in a wide range of locations and well types. However, due to the allowable leak rate criteria of 15 SCF/Min, some regulators and operators do NOT accept this piece of equipment as a barrier, though if used it will significantly reduce flow.
It has become part of the periodic testing requirement and for many years now the reliability has improved significantly. Broadly speaking, the valve is a flapper and not a ball valve and is run as an integral part of the completion (tubing retrievable) or they can be wireline retrievable.
While it is not my place to make recommendations about which type of valve to run, there are a range of reliability databases available that will help an Operator make that decision.
My recommendation is that when looking to identify which SCSSSSV to purchase and run, consider several factors -:
Specify very carefully and provide as much well information as possible to the service providers.
Fully understand what flow assurance issues there might be such as scaling tendencies, paraffin, asphaltenes, and hydrates.
Identify setting depth and ensure it fits with the flow assurance above.
Always ask your provider for substantiated run lives for mean time to failure, and factor this into your intervention or workover policy should a replacement be required
If valve failure occurs, what is the lead time for intervention and lock out sleeves, to provide a repair/isolation option.
Consult your peers for their experiences
Ensure you have a robust technical process to support your technical decision. Only then should you review the financials.
Finally, once purchased and before this tool is run, determine the hydraulic signature of the valve. This will provide invaluable support data when trying to diagnose problems.