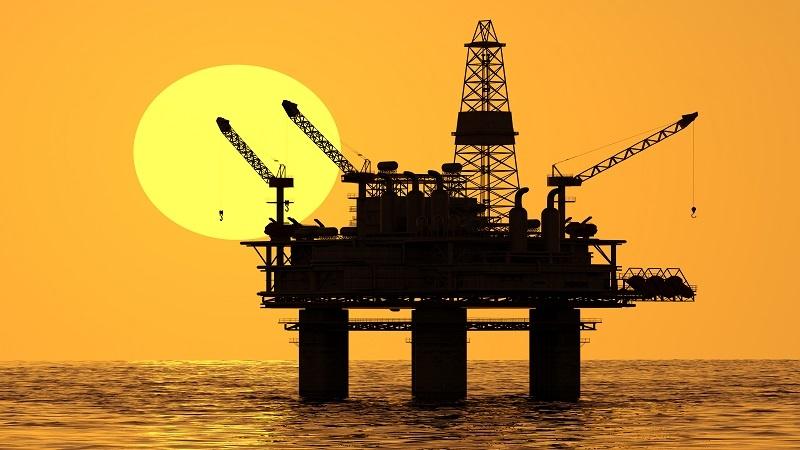 Tailwind Energy has successfully completed a well intervention in the Dana-operated Bittern Field, located in the North Sea.
On well PA-A2, new perforations were added to the upper reservoir and a water shut-off plug in the lower reservoir section.
This intervention has increased the oil rate from c. 1,000 boe/d to c.3,000 boe/d, marking a significant boast to production.
The news comes soon after the company reported a strong financial performance across 2021 with robust figures. In the 2021 CEO review, it was reported that actual production averaged 14,000 boe/d and all assets performed at, or over plan except for Columbus. As a result, the company recorded an increase in revenue to US$382mn relative to US$263mn in 2020. Such a strong performance has allowed the company to recycle cash back into the business and last year it invested the highest capital spend programme to date which included two wells being successfuly drilled and completed.